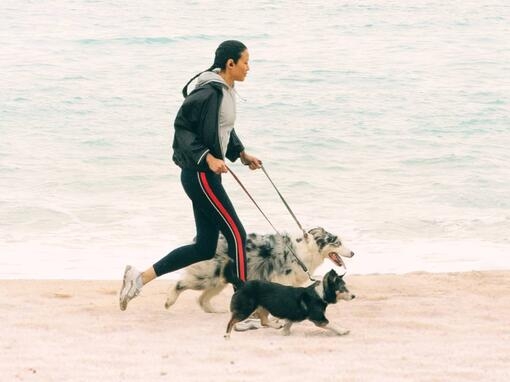 Our Purina Commitments
Nutrition is at the heart of what we do, but it´s not all we do. We are committed to doing more of what matters for pets, for the people who love them and for the planet we share. That´s why are focused on achieving our 6 Purina Commitments which are focused around initiatives for pets, communities and the environment. 
Committed to making a difference since 2016 
Back in 2016, having collected the views and expertise from pet owners, vets, industry opinion leaders, sustainability experts and those responsible for pet welfare, we identified areas where we could contribute and take actions. This helped to define our original 10 Purina in Society Commitments. 
Now with our new 6 Purina Commitments above, we have broadened the scope and set out a new ambition.
Find out below where we stand on the original 10.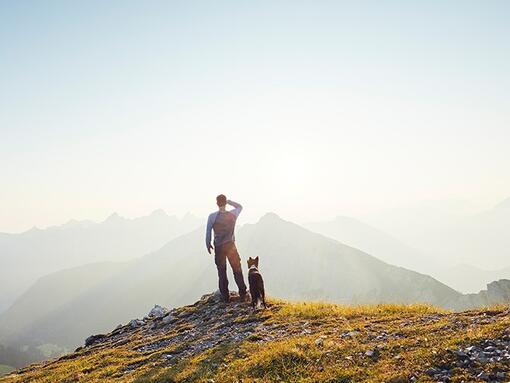 Our Previous 10 Purina in Society Commitments
We launched our original Commitments in 2016, these were known as our 10 Purina in society Commitments. We have been tracking our performance and you can find out more in the the link below.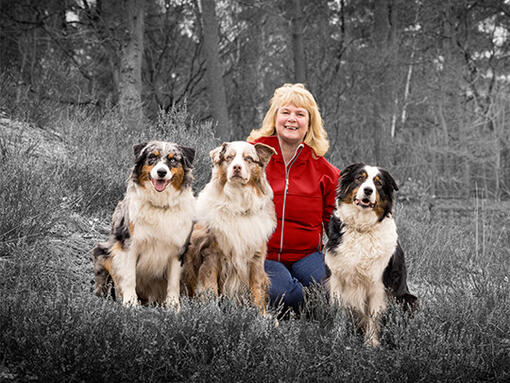 Our 2020 Purina in Society Report
In 2021 we launched our latest Purina In Society Report. This is an externally validated report detailing in depth the work and case studies linked to our previous 10 Purina in Society Commitments.