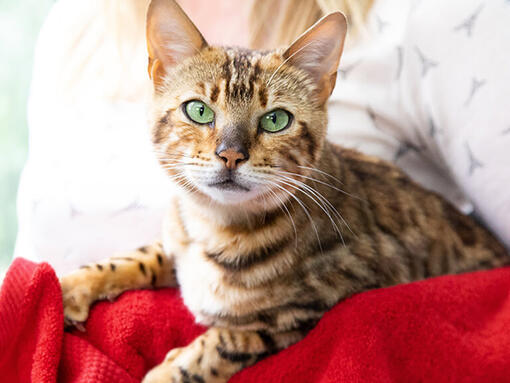 All About Cats
Find the best food for your cat, discover our expert cat advice or take the cat breed selector quiz. Whatever part of the journey you're on, we're here to help with all of your cat-related questions.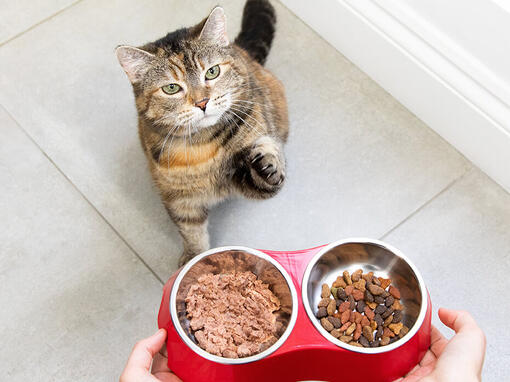 Nutrition & feeding
Our cat products
If you're looking for the right cat food for your furry friend, we've got something for everyone. From dry food to wet, kittens to golden oldies and complete meals to special diets, browse our range to find something purrrfect for you.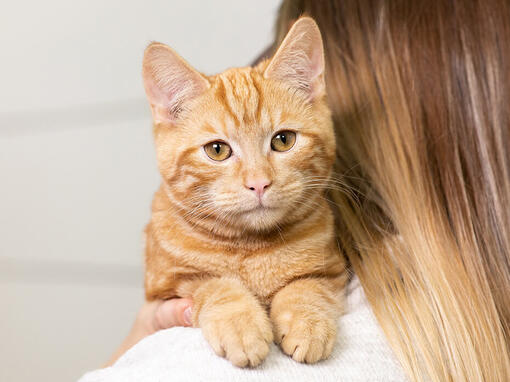 Purina expertise
Expert cat care
When it comes to caring for your cat, you need to get your information from an expert. To see what Purina have to say about cat nutrition, behaviour, development, health and more, explore our articles below.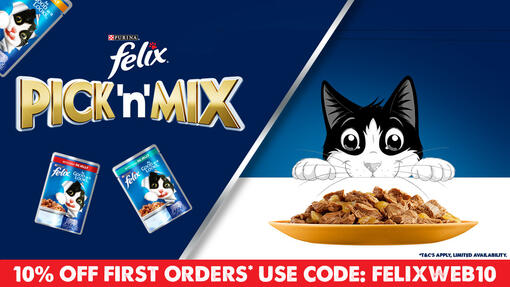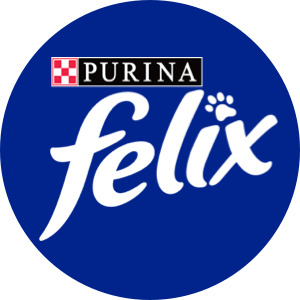 Treat your cat to their favourite flavours
What if you could buy a bundle that only included the flavours your cat loves? With our Felix Pick 'n' Mix cat food bundles, now you can choose 6 of your cat's favourite flavours, build your box of 120 tasty pouches and get them all delivered right to your door. Browse our huge range of flavours with delicious recipes for adults and seniors and build your pawfect Felix bundle for the playful kitty in your life!
Which breed is right for me?
A big softie or a little tiger? Smooth-coated or fluffy? Indoor cat or outdoor explorer? With dozens of cat breeds to choose from, we know it can be hard to find your perfect fit. Let Purina's experts help find the feline which suits your lifestyle best.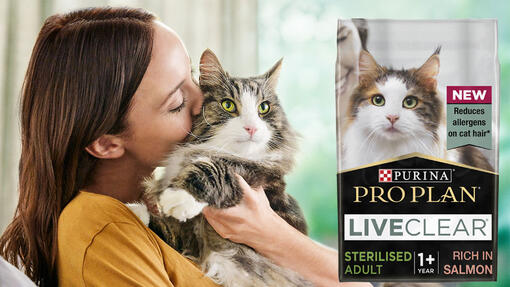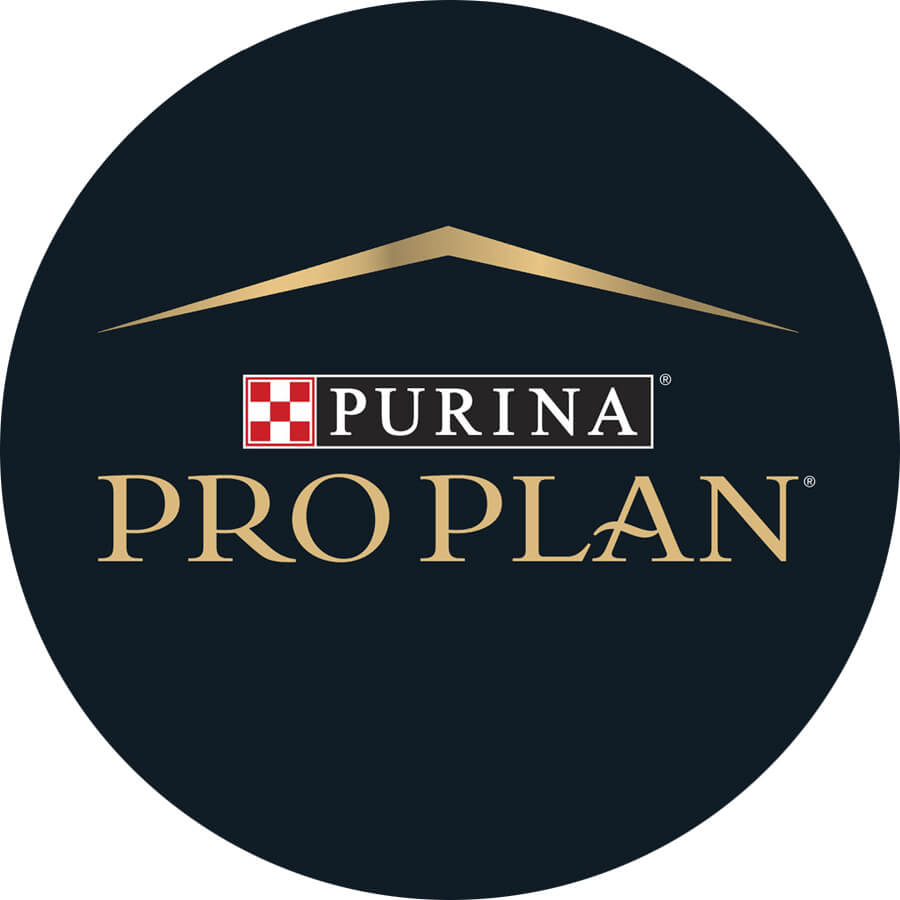 Brought to you by
Pro Plan
Introducing PRO PLAN LIVECLEAR

The world's first and only allergen-reducing food for cats.
A safe and feline-friendly option to help reduce allergens whilst keeping cats in your homes and on your laps.