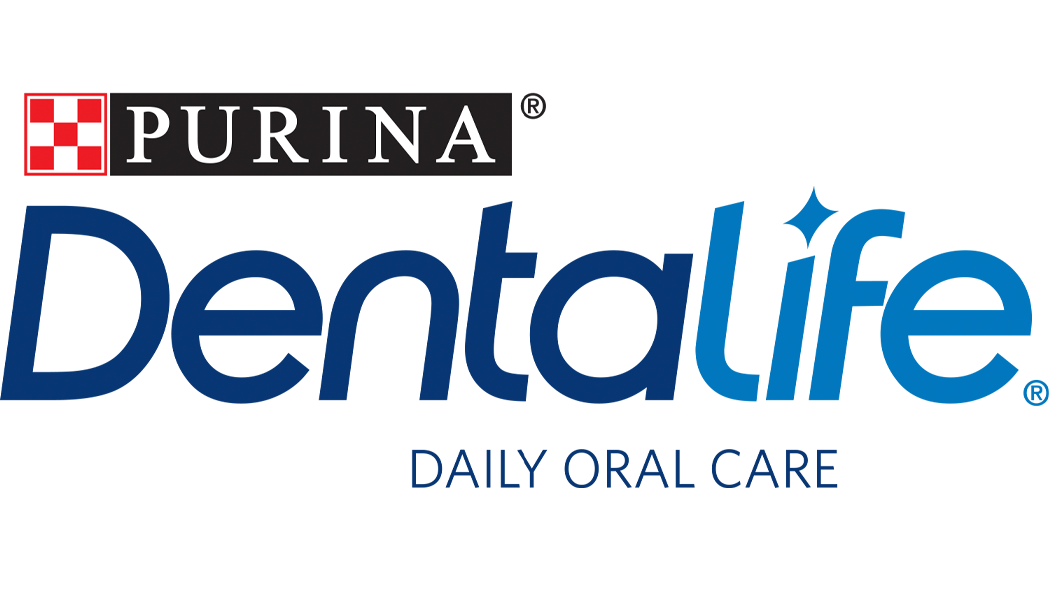 Discover the Dentalife range
Care for your pet's teeth daily with Dentalife's natural cleaning action.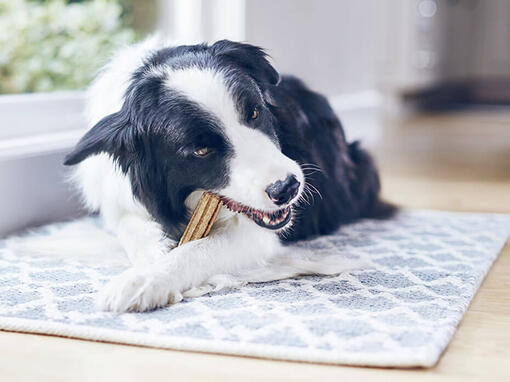 for dogs
Discover Dentalife for dogs
With a unique chewy porous texture and distinct ridges that massage the gum, this dental chew, designed for daily usage, is scientifically proven to reduce tartar build-up and it works through a natural cleaning action.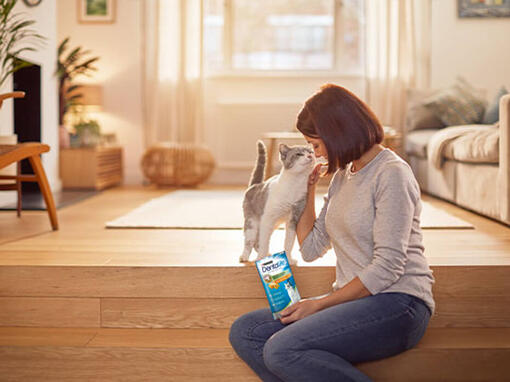 for cats
Discover Dentalife for cats
A delicious daily dental treat that helps clean your cat's teeth easily and effectively with its scientifically designed crunchy and porous texture.