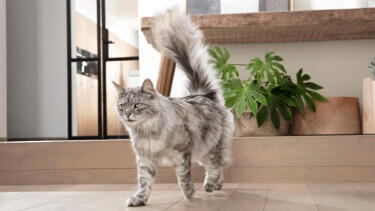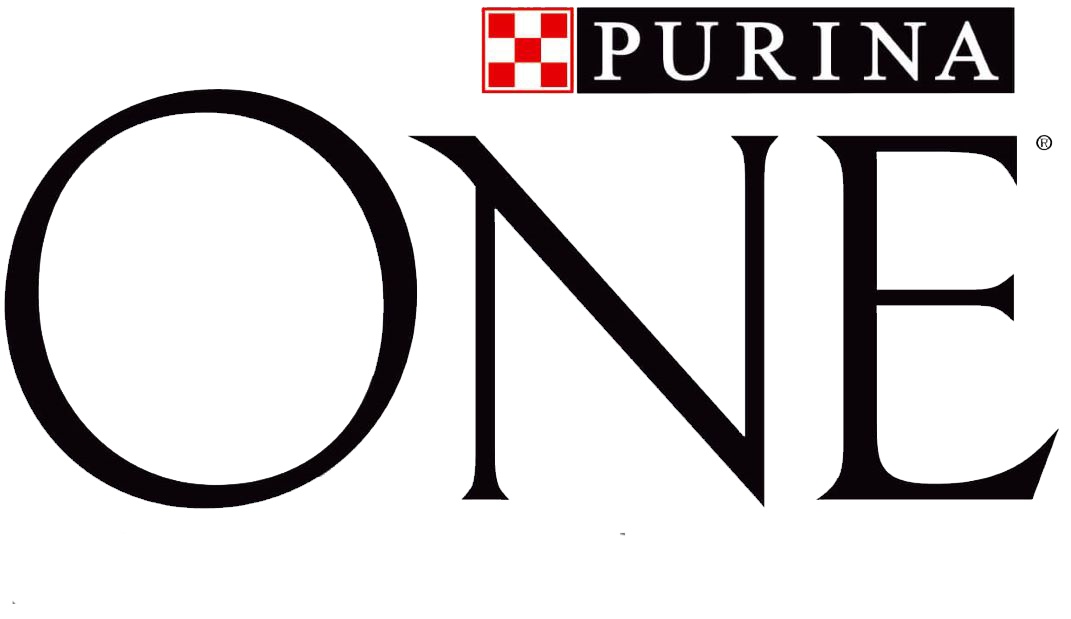 Discover the Purina ONE range
Advanced tailored nutrition for visible health in all cat's life stages and special needs.
Our expertise
Combining years of pet-care innovation with nutritional expertise enables us to bring you a wide range of products tailormade to meet your cat's needs. From dry food to wet meals, from Dual Nature to Purina ONE® Bifensis®, our entire cat food range is prepared with tasty high-quality ingredients. So that every kibble provides her with daily complete nutrition for visible health, today and tomorrow.
You know cats have a natural ability to balance themselves. But did you know a balanced gut microbiome is essential for their overall health and wellbeing. The advanced nutrition of Purina ONE® Bifensis® helps protect your cat's gut microbiome and strengthens her immune system. And when she's healthy inside, it shows on the outside.
Discover a tailored range for your cat's needs
Our Bifensis® Formula
A range of dry food specially formulated to target your cat's needs across lifestages and lifestyles. Purina ONE® Bifensis® is a unique nutritional formula, containing chicory – a prebiotic which balances good & bad bacteria inside her gut, and lactobacillus – a beneficial functional bacteria scientifically proven to strengthen her immune system, from the inside out. And when she's healthy inside, it shows on the outside.
DualNature : expert nutrition inspired by nature
With Purina ONE® DualNature, you can bring the goodness of nature straight to your cat's bowl. The range contains high quality-protein as a good source of amino acids and consists of two main recipes: Purina ONE® DualNature with Cranberries is 100% complete and balanced, packed with essential nutrients. Rich in chicken/salmon, your cat will simply love it. Purina ONE® DualNature with Spirulina helps support your cat's immune system, as Spirulina is a good antioxidant and is proven to have a range of beneficial properties.
Rest assured, the entire range of Purina ONE® DualNature provides your cat with tasty, tailored meals she'll enjoy from the first bite until the last.
Try the range that's tailored for your cat's needs
Using the Mass Balance approach to reduce plastic waste
We believe it is our responsibility to help reduce dependence on virgin plastic while producing our packaging. The Mass Balance allows us to track the amount of recycled plastic used and then mix it with new virgin plastic to create new packaging. Thus helping us reduce plastic waste and contribute to the circular economy.
 
Start today and see a difference from WEEK 1
Make a visible difference to your cat's health, in only 3 weeks.
A great appetite from Day 1.
High energy levels from Week 1.
Healthier digestion from Week 2.
Shiny coat and bright eyes from Week 3.
So go ahead... start the 3 Week Challenge, today. And be amazed at the difference.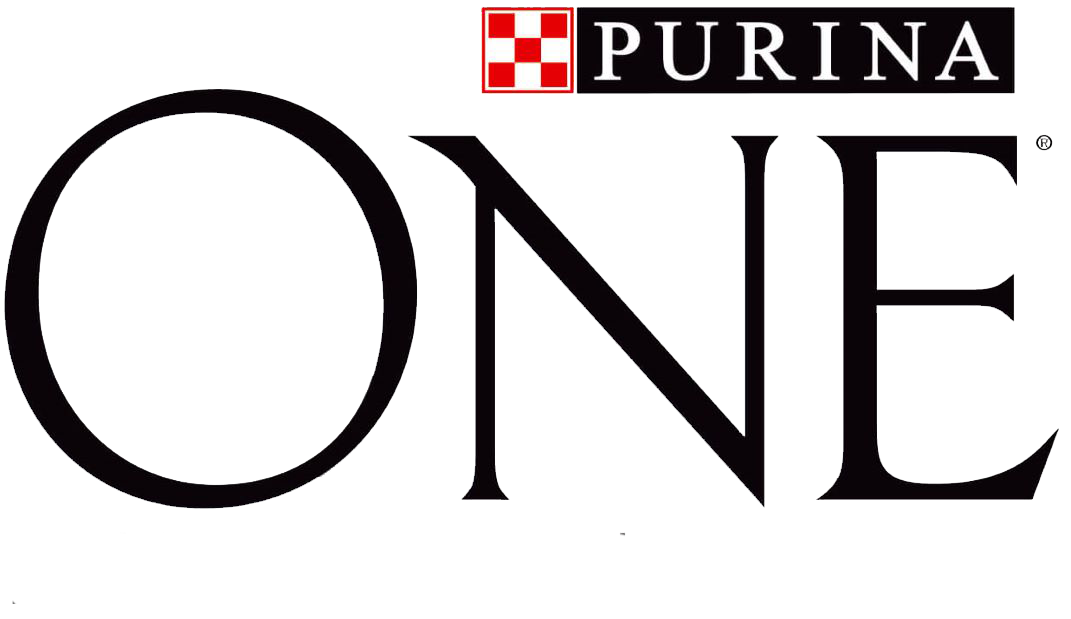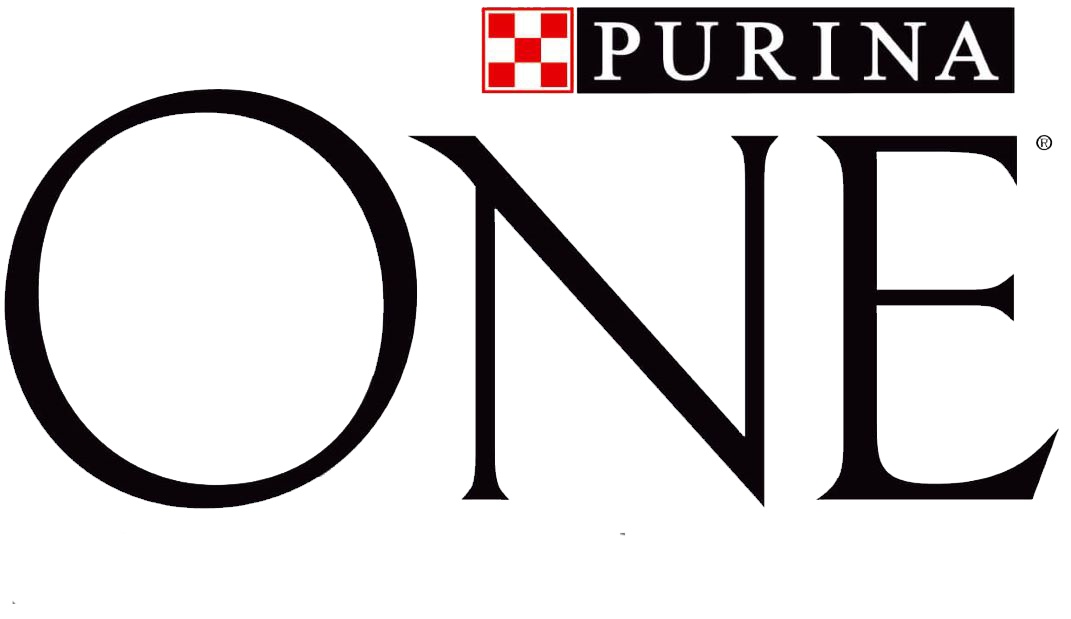 Why people love Purina One®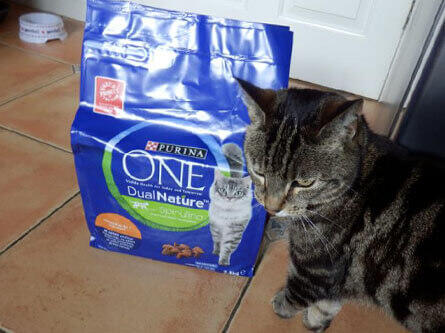 My cat loves Purina One® DualNature rich in chicken Like my food, I want my cat's food to be as natural as possible, no preservatives, no artificial colourants or flavouring, which Purina One DualNature delivers.
October 2019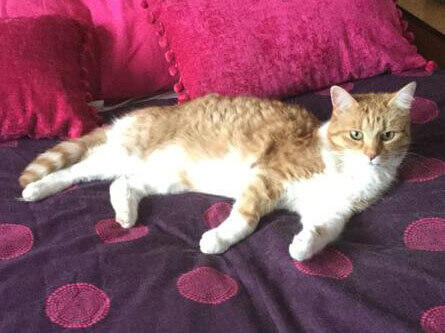 Jaffa says Purina is the best Jaffa is 9 and has always eaten Purina dry and wet food. I wouldn't give him anything else. His favourite wet food is Gourmet Solitaire, either beef or duck and he always has a bowl of Purina One® Bifensis® with salmon.
September 2020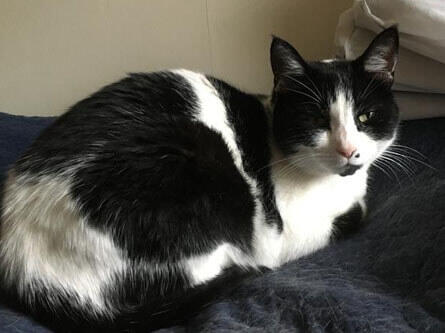 Will not eat anything else!! Our two cats were raised on Purina One® from kittens. They were hand reared at the local RSPCA centre, we've tried them on other flavours but they refuse anything that's not the chicken!!!
August 2020