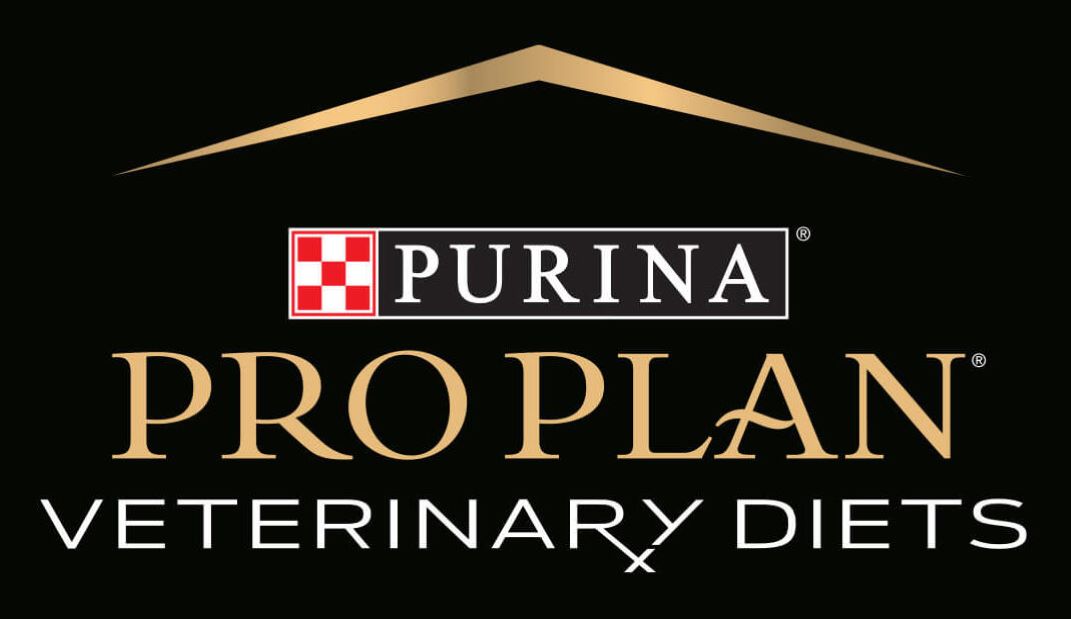 Cat food for urinary care
Sometimes cats require a little extra support to keep their urinary tract in tip top condition, which is why we've created our range of urinary care cat food to offer them the support they need.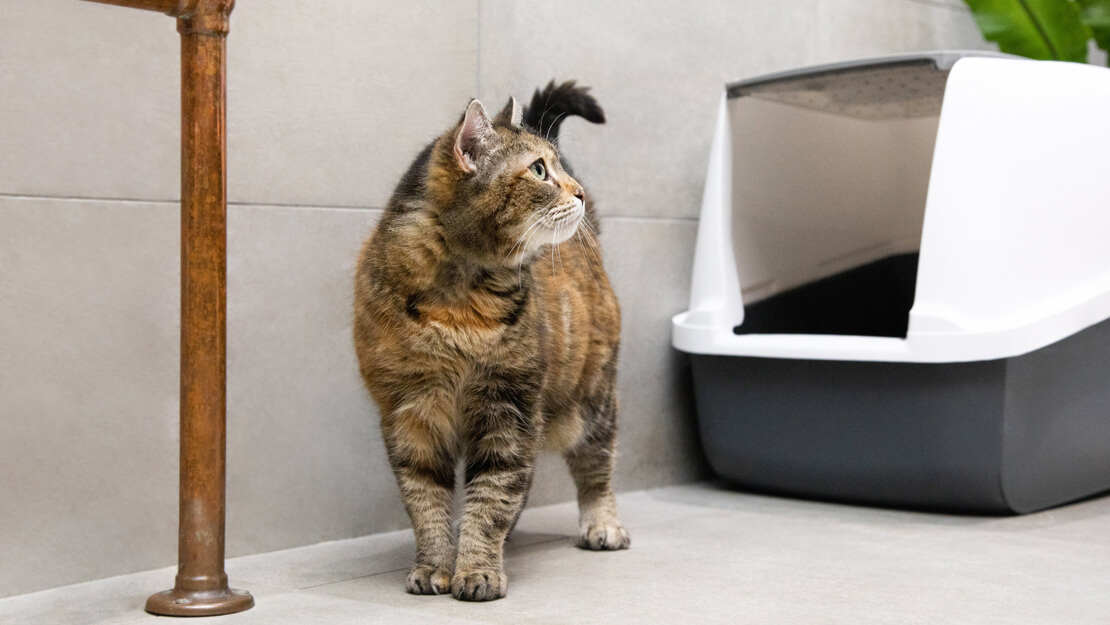 If your cat suffers from urinary tract problems such as feline lower urinary tract disease (FLUTD), urinary tract infections or urinary stones, it can be a really uncomfortable experience for your pet. Luckily, these issues can be managed with our high-quality diets that have been specially developed to help dissolve struvite stones and reduce the risk of them reoccurring. The urinary care cat food recipes in our range come from our well trusted Purina brands such as Pro Plan Veterinary Diets, that helps to prevent the development of struvite and calcium oxalate and Purina One, which contains antioxidants and fish oil to help promote urinary tract health. Our urinary care cat food range also offers a variety of flavours, so you're sure to find something your cat will love, even if they're fussy! Browse our full selection today.