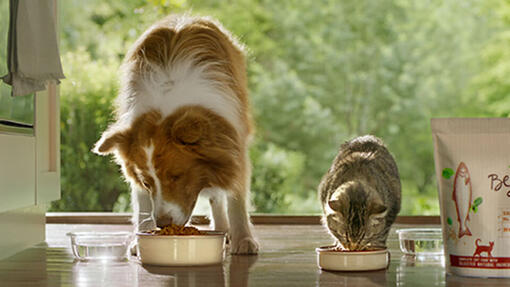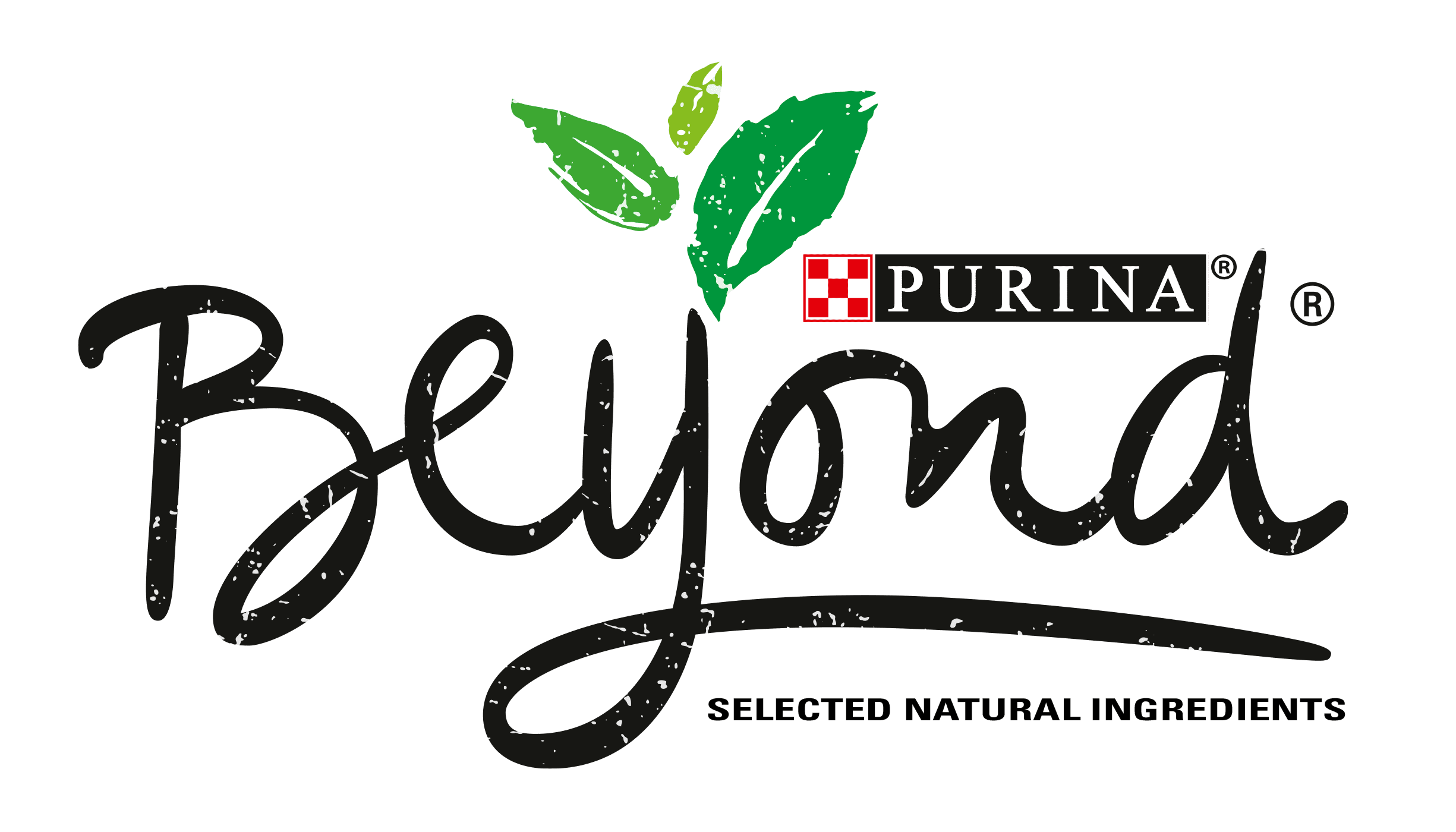 Discover the Purina Beyond range
Beyond recipes contain selected natural ingredients and provide 100% complete nutrition.
Beyond recipes combine selected natural ingredients with 100% complete nutrition.
Made by the experts at Purina, each recipe contains all the nutrition a healthy dog and cat needs, and a taste for your pet to enjoy.
We are selective about what goes into our complete food:</p> <ul> <li data-gc-list-depth=">High quality chicken, lamb or salmon is the #1 ingredient.
Created by our Purina experts.
NO added wheat.*
NO added artificial colourants, flavouring or preservatives.
*may contain traces of wheat.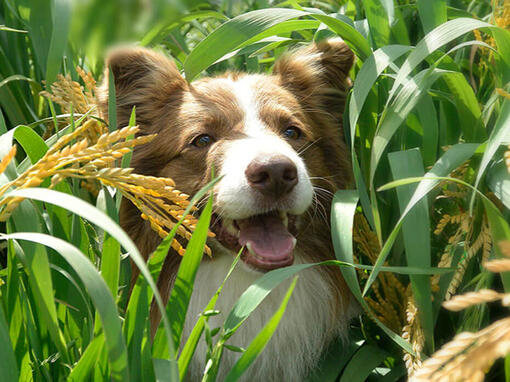 for dogs
Discover Beyond Dog
Explore our super-premium dry dog food, containing recognisable key ingredients to provide an alternative exciting combination for you to find what's best for your dog. Choose from salmon, chicken, and lamb recipes, or discover our new grain-free offering.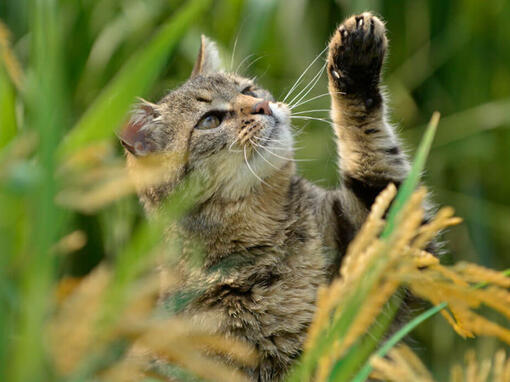 for cats
Discover Beyond Cat
Discover a super-premium dry cat food that contains recognisable key ingredients, including salmon, chicken an d our new grain-free recipe with cassava, all containing the nutrients your cat needs for a complete and balanced diet.