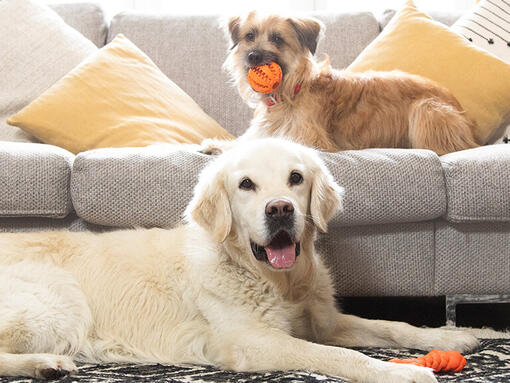 All About Dogs
Find the best food for your dog, discover our expert dog advice or take the dog breed selector quiz. Whatever part of the journey you're on, we're here to help with all of your dog-related questions.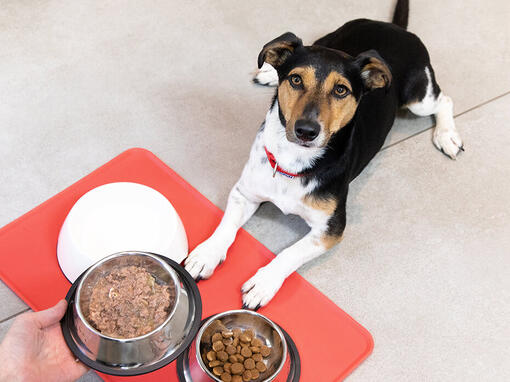 Nutrition & feeding
Our dog products
If you're looking for the right dog food for your furry friend, we've got something for everyone. From dry food to wet, puppies to golden oldies and complete meals to special diets, browse our range to find the best fit for you.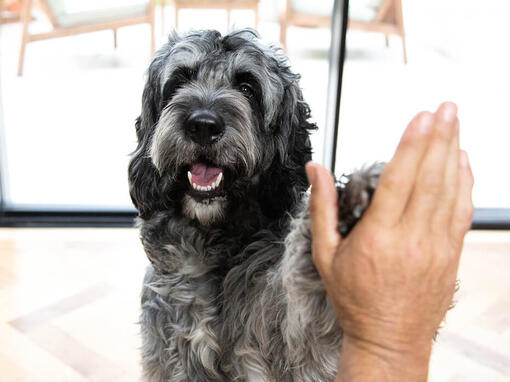 Purina expertise
Expert dog care
Part of caring for a dog is understanding their needs. When you need more information about dog nutrition, behaviour, health or training, turn to Purina's experts. Find our best advice and tips by exploring the below articles.
Which breed is right for me?
A little lapdog or a bouncy hound? Smooth-coated or fluffy? Couch potato or outdoor explorer? With dozens of dog breeds to choose from, we know it can be hard to find your perfect fit. Let Purina's experts help find the pup which suits your lifestyle best.