Do you add flavourings to make Bakers tasty?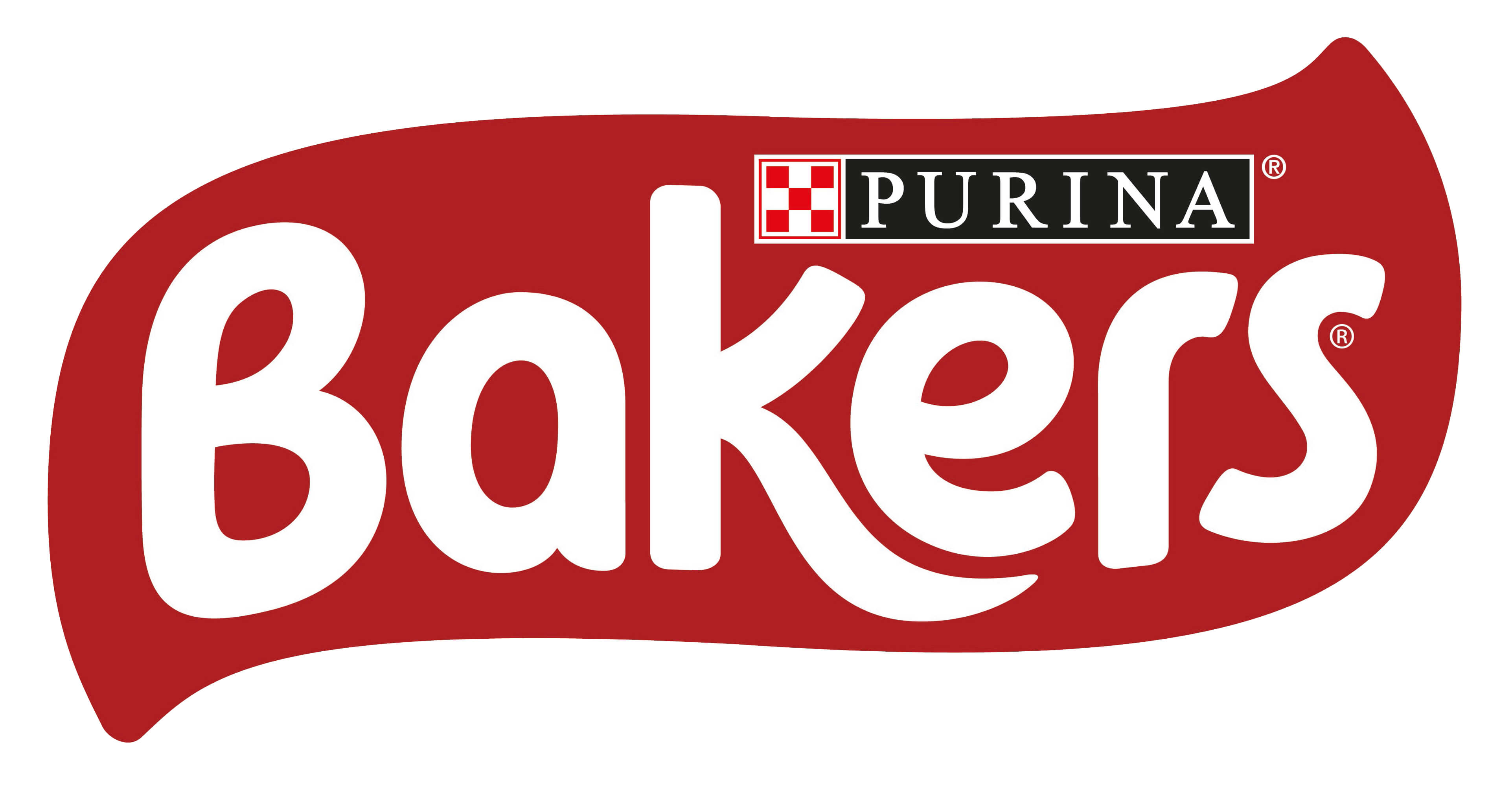 Digest is used to add flavour to Bakers.
It is derived from animal-based raw ingredients such as chicken liver, pork fat or beef fat. It is sprayed on to the kibbles to make the food tastier and is part of what dogs love about Bakers.