Is Bakers 100% made in the UK?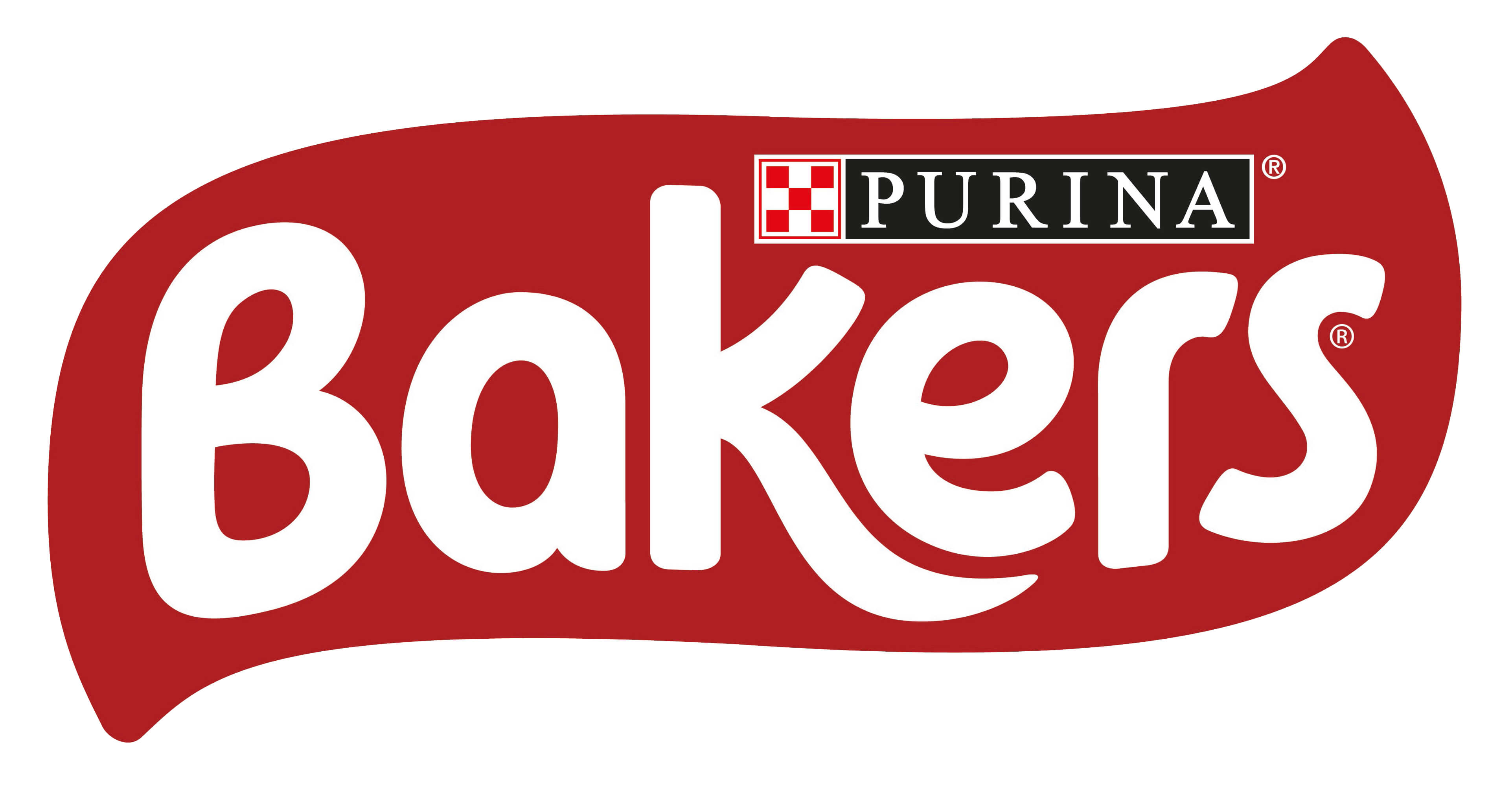 Our Bakers Dry food is made at our Sudbury factory in Suffolk, UK.
Our Bakers Wet food pouches are made at our Wisbech factory in Cambridgeshire, UK.
However if we need to get stock from elsewhere (eg: too much demand or supply issues), we will get one of our European factories to help us out.
If you have any questions about Bakers or any other aspect of pet nutrition, please contact our PetCare Team on 0800 212 161 Monday to Friday 8am to 6pm. Our dedicated team of vet nurses, pet care professionals and customer service experts will be happy to help. Alternatively you can click here to contact us online.