Why aren't all the ingredients UK sourced?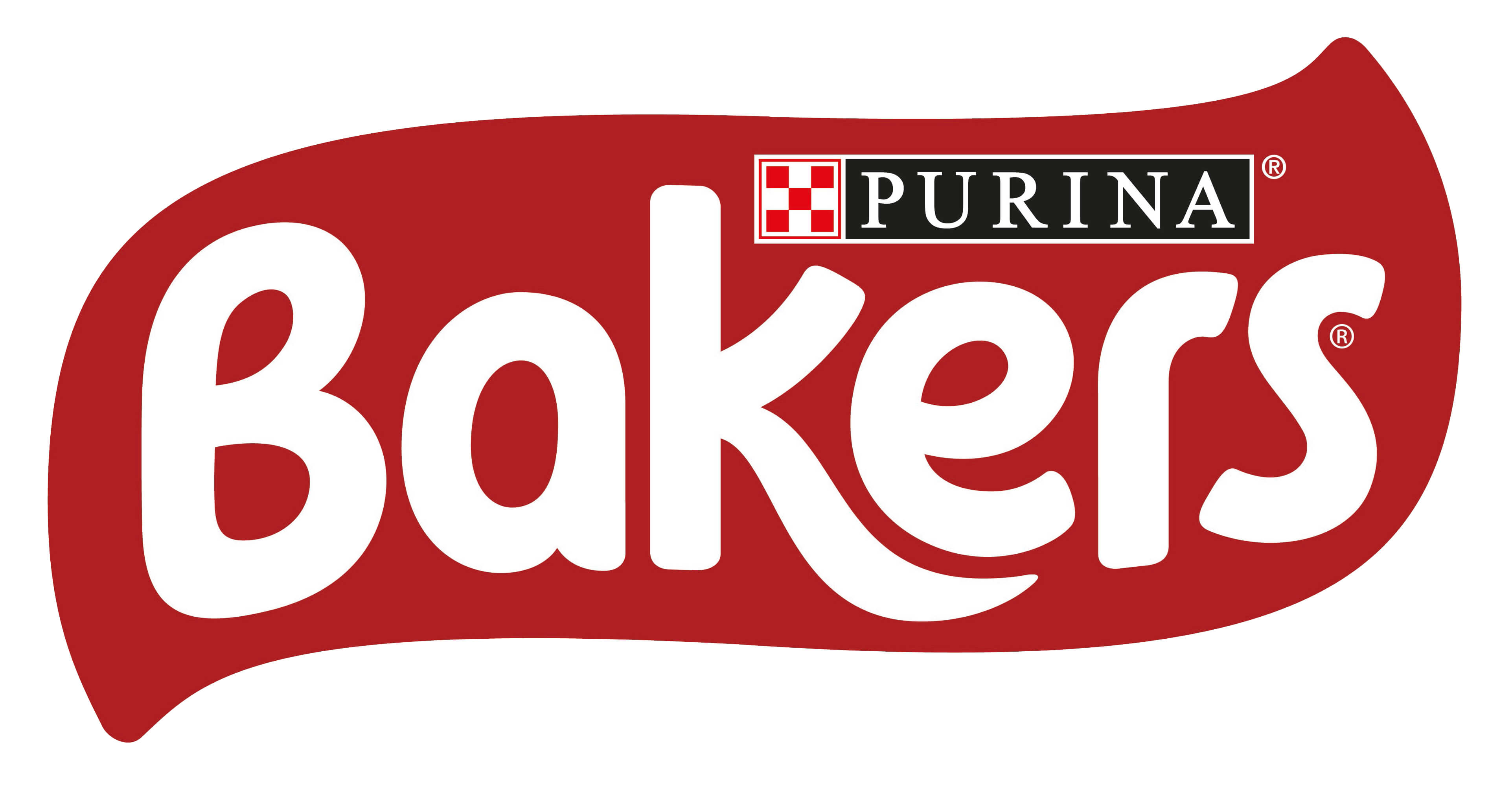 We work with our suppliers globally to ensure that our supply chains are transparent, from the source to the finished product.
It also means we can identify and address key issues along the way, including human rights, environmental protection, animal welfare, safety and health, and business integrity.
Wherever possible we strive to source ingredients locally and more than 80% of the ingredients used in Bakers are sourced in the UK.
We try to source as many of our ingredients from the UK as possible, however sometimes it can be hard to find them in the UK (eg: if not in season), so we need to get some of our ingredients from elsewhere. All our ingredients go through the same rigorous Quality Assurance testing no matter which country they are from.