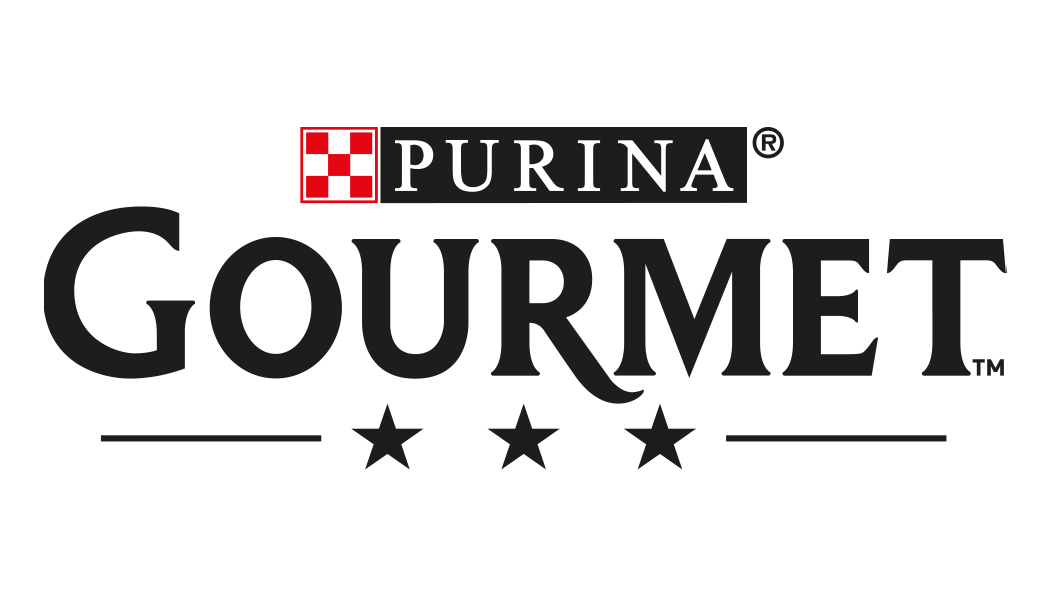 Gourmet Nature's Creations
Spoil your fancy feline with a collection of delectable recipes inspired by nature with Gourmet Nature's Creations cat food.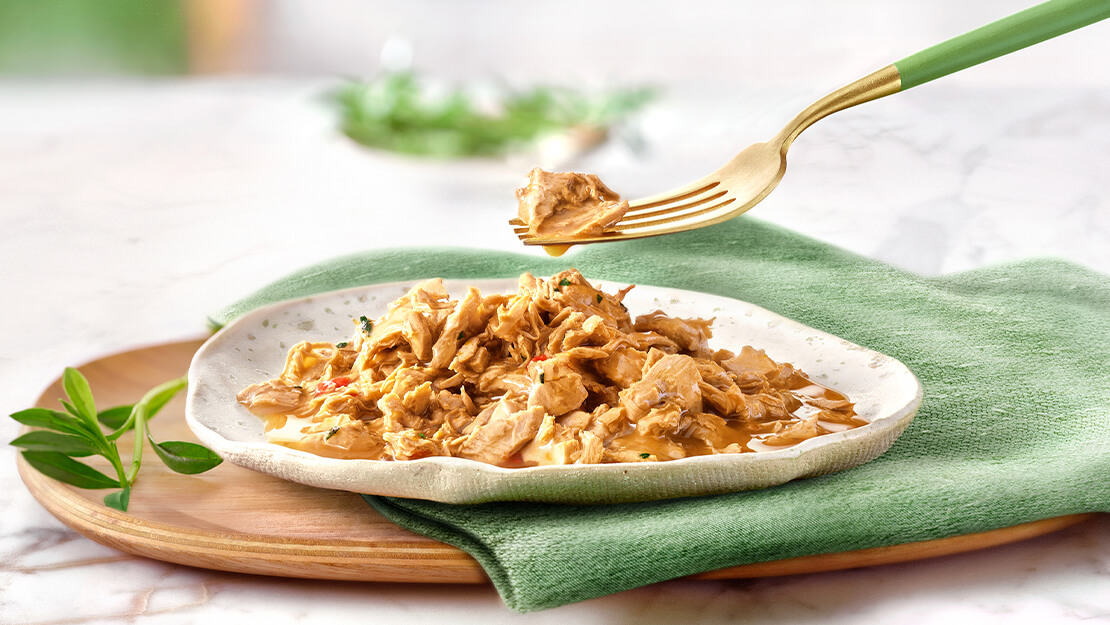 At Purina, we know you only want the very best for your cat, both when it comes to taste and nutritional content. That's why we've created our Gourmet Nature's Creations cat food range. With a collection of delectable meaty and fishy recipes inspired by nature, all of the delicious diets in our offering contains no added artificial colourants, flavourings or preservatives. What's more, each recipe in our Gourmet Nature's Creations selection is expertly crafted to ensure delicious flavour in every bite, whilst also providing your feline with all the nutrients they need to thrive. Looking for more irresistible Gourmet cat food diets? Browse our Gourmet Solitaire range, slowly cooked for incredible flavour.