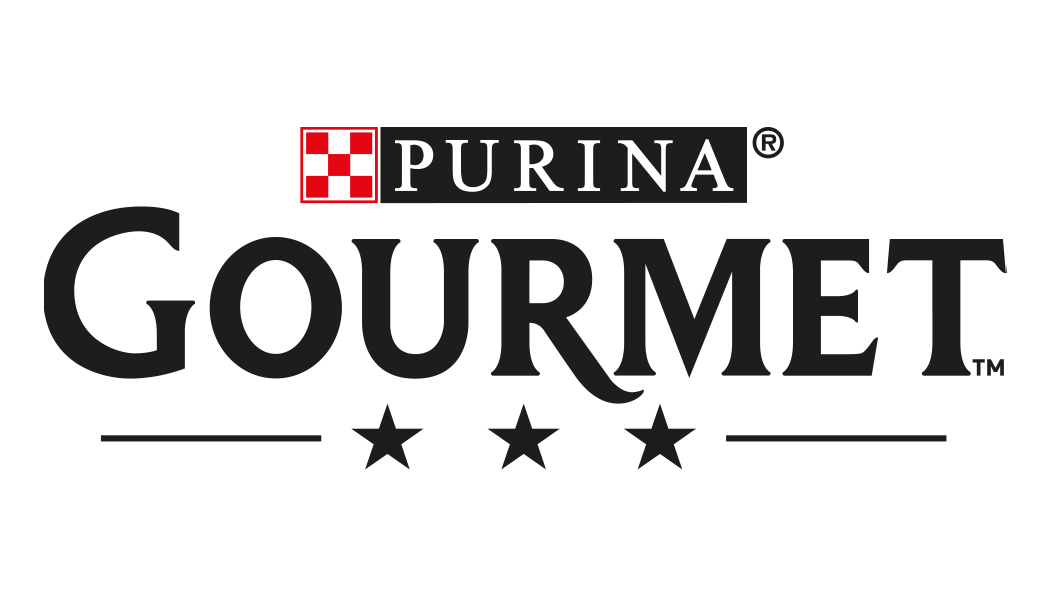 Mon Petit Intense
Slow cooked fine cuts in a delicious sauce provide the intense flavour your cat will savour.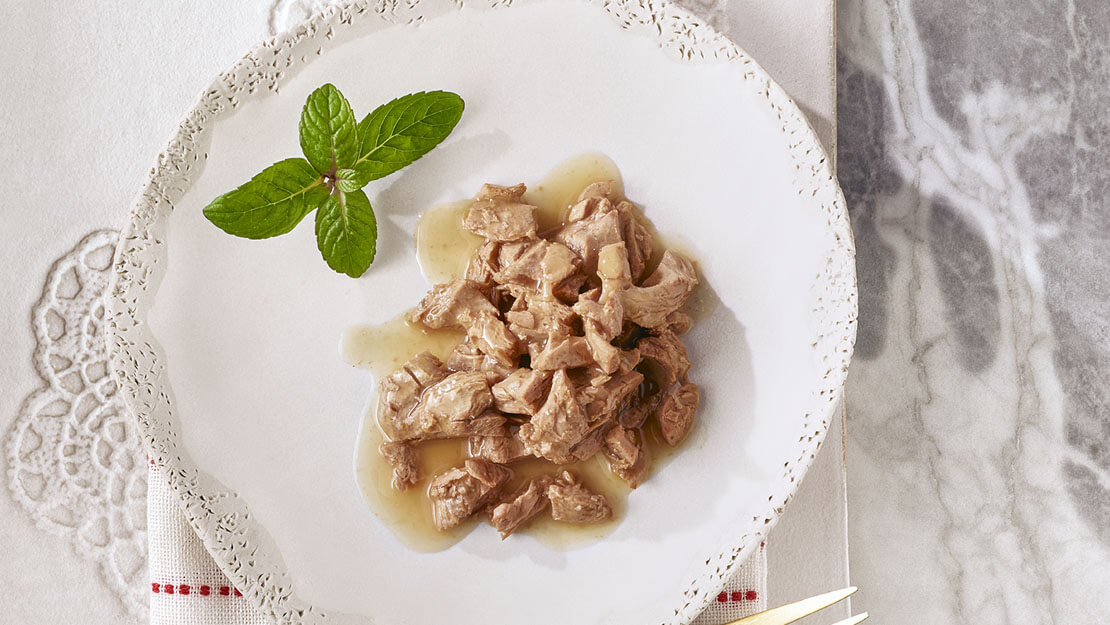 Intense flavours in fresh petit portions. That's exactly what Purina Gourmet Mon Petit Intense cat food is all about.
 
The slow cooked fine cuts and delicious sauce are two of the reasons your cat will leave a clean plate, but the carefully designed fresh portion size helps them finish each and every meal – just the right amount of food for your cat.                                                              
As you have now come to expect, our recipes are 100% complete and balanced and of course made with high-quality ingredients, With Purina Gourmet Mon Petit Intense cat food, you can rest assured that you are giving your cat everything they need, while making sure the taste still puts a sparkle in their eye and a flick in their tail.
 
And when it comes to packaging, we moved from a multimaterial pouch to a mono-material one, being  both our pouches and our boxes designed to be recyclable*. Another step towards our commitment in using 100% recyclable or reusable packaging by 2025.
*The availability of the Recycling streams may vary from country to country. Please check for you country at purina.eu/packaging.