Felix, It's Great to Be a Cat!
Life is Delicious! Your cat deserves every day to be their best day ever. That means plenty of adventures and naps, laying claim to every seat in the house, and, at every meal and snack time, delicious and wholesome FELIX cat food. After all, when all you need is family, fun, and Felix...It's Great To Be A Cat!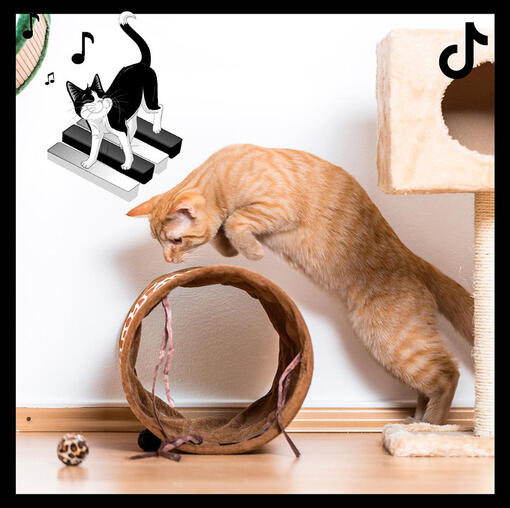 Great on TikTok
Cattok is getting the Felix treatment.
Upload a video showing us why it's Great to be your cat!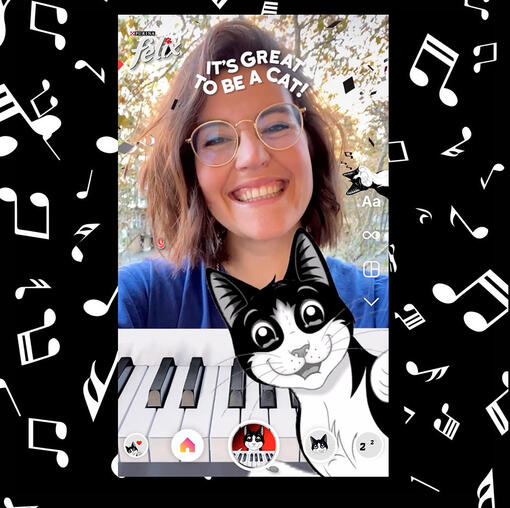 Great on Piano
Impress your friends and your cats,
by learning how to play Felix's theme song.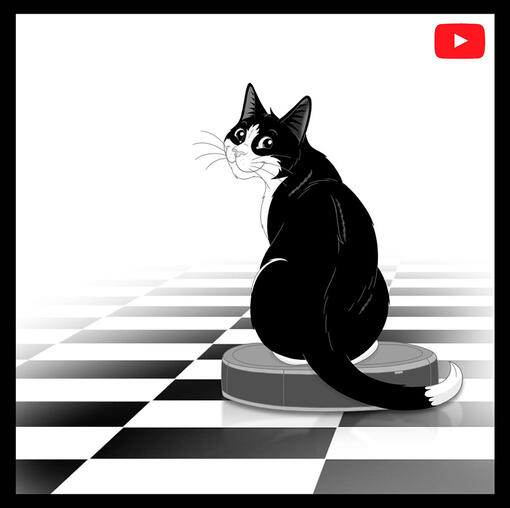 Great on YouTube
Check out more Felix videos for so many
more reasons why being a cat is great!
Explore our Range
With everything from delicious meals to silky soup, to crunchy, yummy treats, when all the food is FELIX...It's Great To Be A Cat!