How Purina Dentalife helps your dog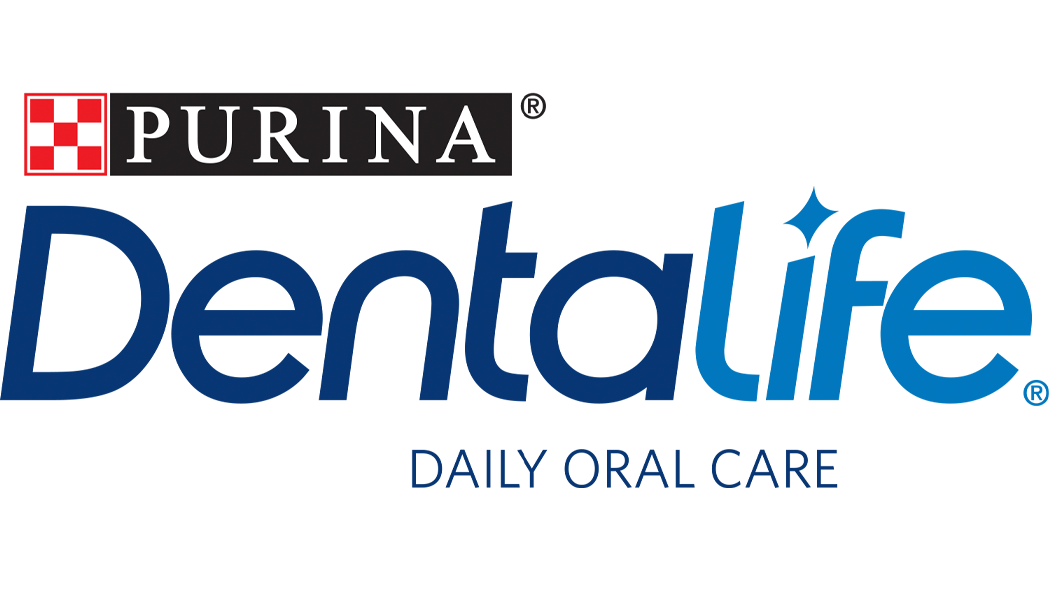 Purina DentaLife works thanks to a mechanical action, which promotes chewing and physical "brushing" on the surface of a dog's teeth.
The combination of product texture, shape and dimension of the chew allows it to clean even the hard to reach teeth at the back of your dog's mouth. This is where teeth are naturally more vulnerable to plaque and tartar build-up.
Dental efficacy studies have demonstrated beneficial effects such as less yellowish tartar build-up and improved breath when feeding one stick daily for a period of 28 days.