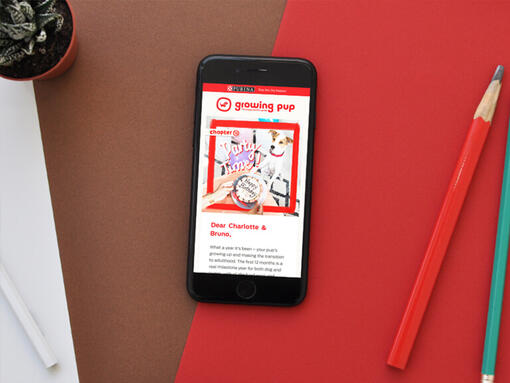 Our pet parenting programmes
Sign up for guidance and advice for every stage of your pet parenting journey.
Sign up to our specialist programmes to access exclusive Purina content.
Whether you're after expert advice from our team of in-house vets and behaviourists, or discounts on your favourite Purina brands, our newsletters provide invaluable support for pet owners across the UK.
So whether you're a cat owner, a dog owner, or you've just introduced a puppy or kitten to the family, check out our newsletter options below and find advice tailored to your pet parenting needs.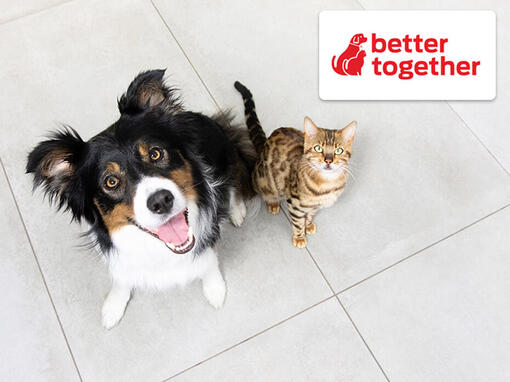 Newsletter
Better Together
Every month, we'll bring you seasonal advice, fun facts, competitions and news of the latest in pet research. We'll let you know how to get involved in exciting new projects, inspire you with creative games and share good news from our charity partners. You'll be the first to know about our brand new products – and special discounts too!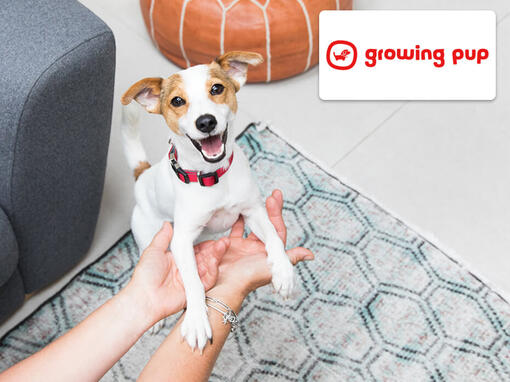 Newsletter
Growing Pup
New puppy parents have a lot to learn, but we'll make it easy. Every week, you'll get the advice and support you need to help your puppy grow into a happy and healthy adult, at exactly the time you'll need it most. From sleeping to socialising and teething to training, we've covered everything you could ever want to know for an entire year. We'll inspire you to be the best owner you can be. Are you ready to begin?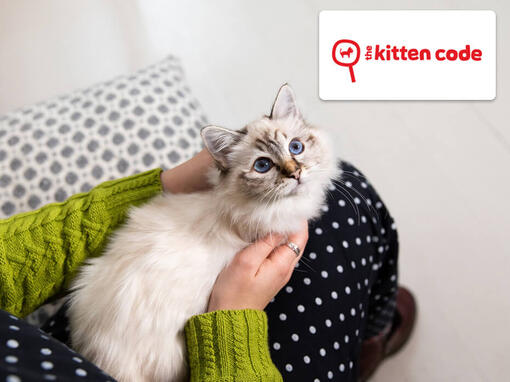 Newsletter
Kitten Code
Take the mystery out of kitten parenting with our insider guide. Dropping into your inbox every few weeks, right up until your cute kitten becomes an adult cat, Kitten Code contains everything you need to know, exactly when you need to know it. As well as practical advice such as diet, exercise, grooming and first aid, we'll help you discover what your kitten's thinking and feeling. Your adventure starts here!