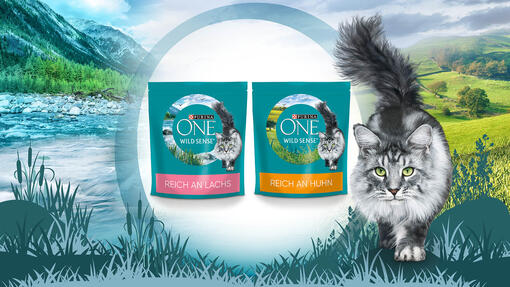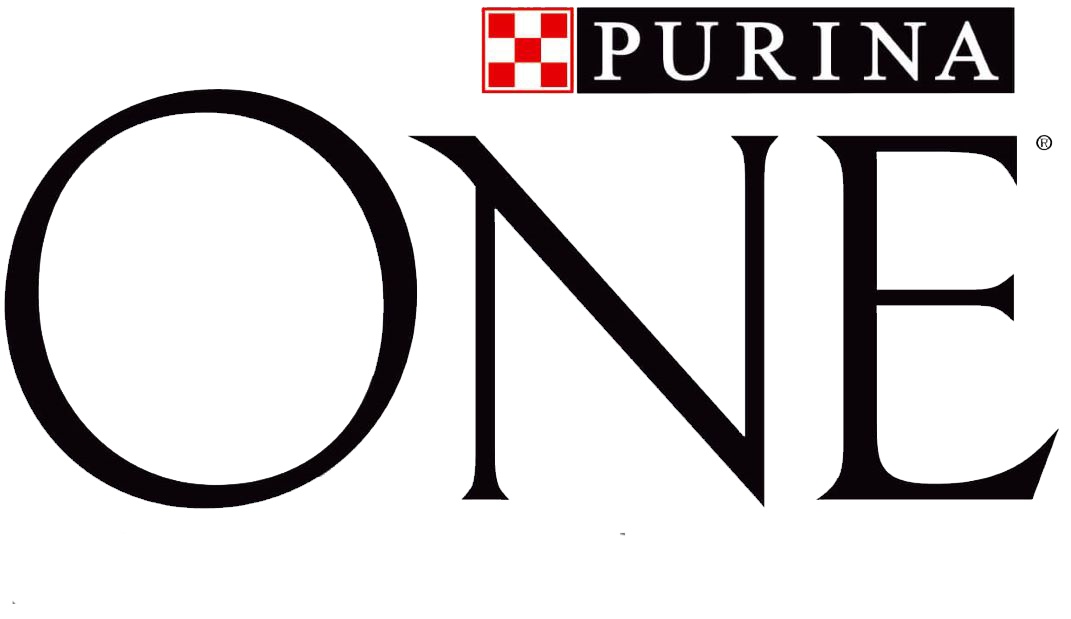 fgf
sf
What is Mass Balance?
While producing packaging, we believe it's our responsibility to start taking actions that help reduce dependence on virgin plastic. The Mass Balance approach helps us do exactly that. It allows us to track the amount of recycled plastic used and  then mix it with new virgin plastic to create new packaging during our manufacturing process. If you want to know more about Mass Balance, click on the video.
Making a difference by adopting a new approach
Our responsibility towards cats also means reducing plastic waste while producing our packaging. Adopting the Mass Balance approach enables us to mix 30% of recycled plastic with 70% of virgin plastic for our Purina ONE Bifensis dry range packs. And by reducing our usage of virgin plastic, we 're staying true to our commitment to reduce plastic waste. Thus contributing to the circular economy in our own small way.