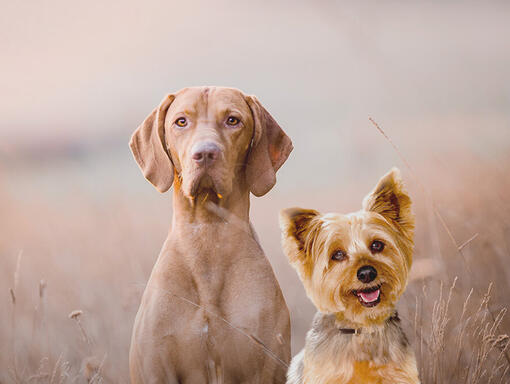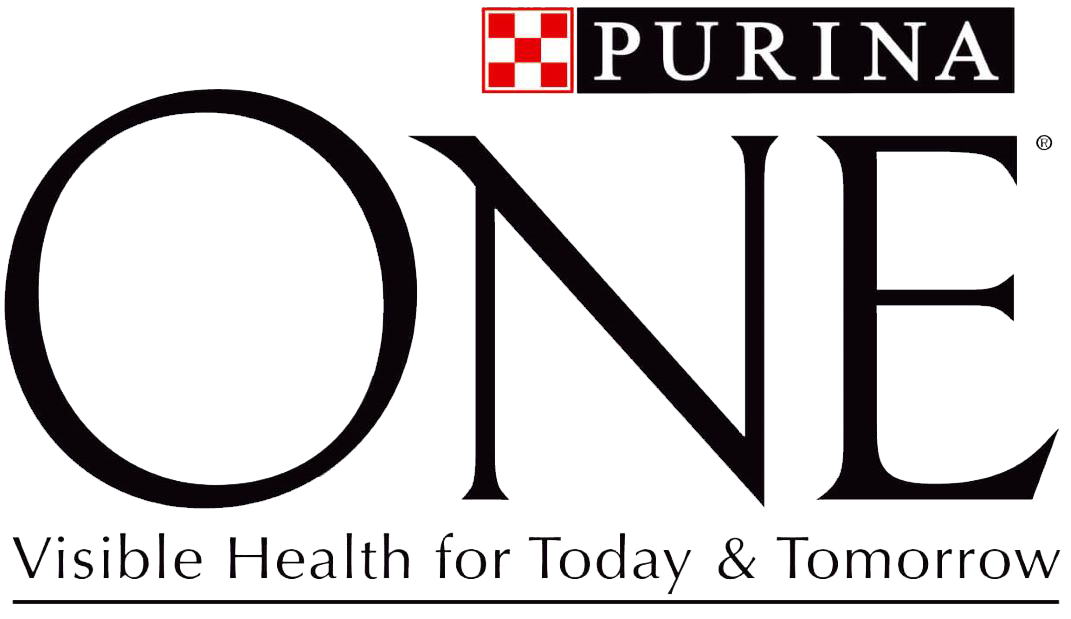 Discover the Purina ONE Dog Food Range
Advanced tailored nutrition for visible health improvements for dogs of all life stages and sizes.
Our expertise
Developed by nutritionists and vets, PURINA ONE dog food recipes are made with high-quality ingredients, carefully selected for whole body health. Our diets deliver superior nutrition tailored to your dog's needs and sizes. Made with meat or fish as the first ingredient, it provides great tasting and nutrition. So, whether you choose our dry dog food, or opt for the wet range, with Purina ONE dog, you'll see your dog visibly healthier every day, today and tomorrow.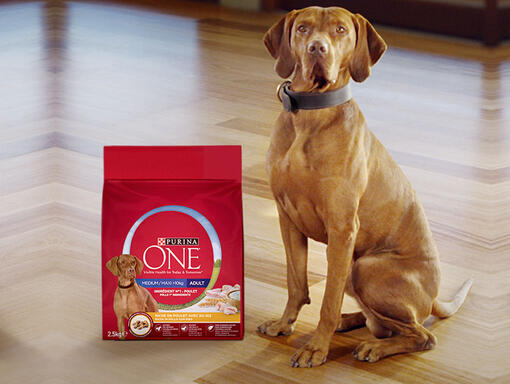 Our nutrition
Discover the Medium/Maxi Range
Specially formulated to meet dog's unique needs, our tailored nutrition is proven to deliver visible health improvements for life. Purina One is available in both life stage and lifestyle formulas.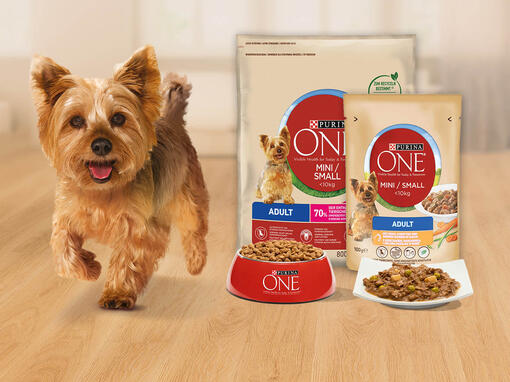 Our nutrition
Discover the Mini/Small Range
Your small dog has specific nutritional needs. That's why Purina experts developed Purina ONE® mini/small. Available in dry and wet in both life stage and lifestyle formulas for visible health improvements.