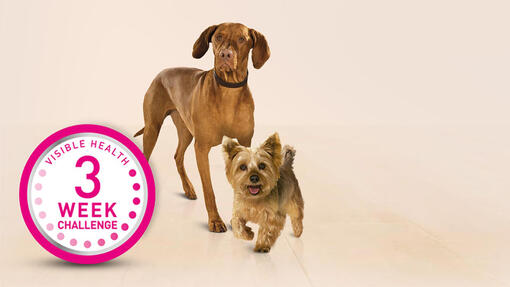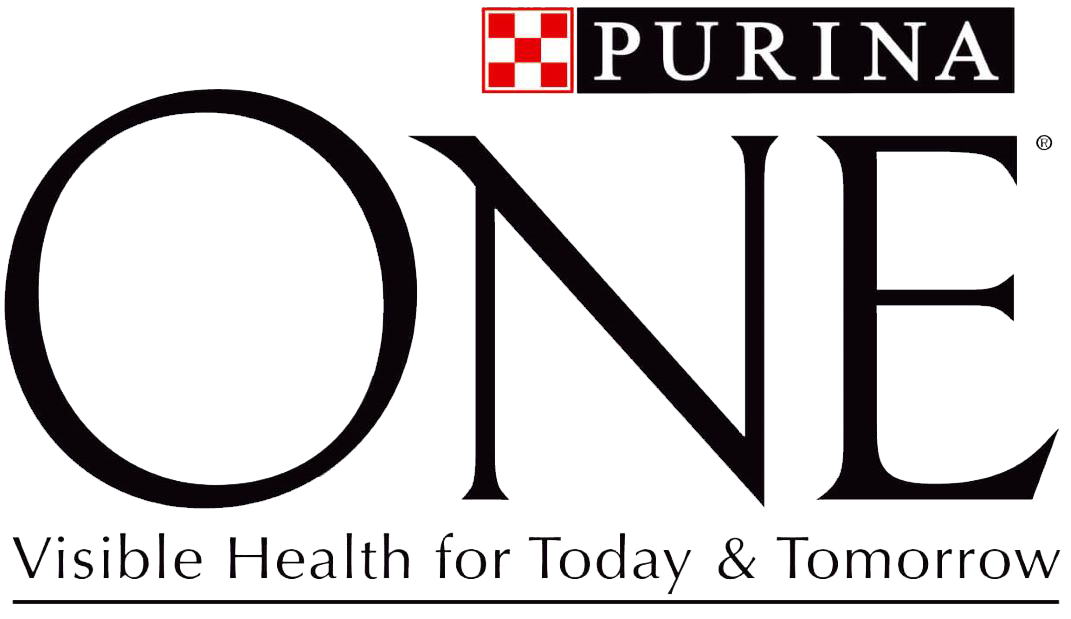 Discover the Purina ONE 3 Week Challenge
and see the visible results on his wellbeing.
Keep your dog's healthy by feeding him with Purina ONE®. It's advanced, complete and its balanced nutrition helps you take great care of your dog. You could soon notice visible results, that are signs of a healthy and happy dog: a great appetite, a high energy and vitality level, a shiny coat, smooth skin and bright eyes.
Take the Purina ONE 3 Week Challenge
and see a visible difference in 3 weeks.