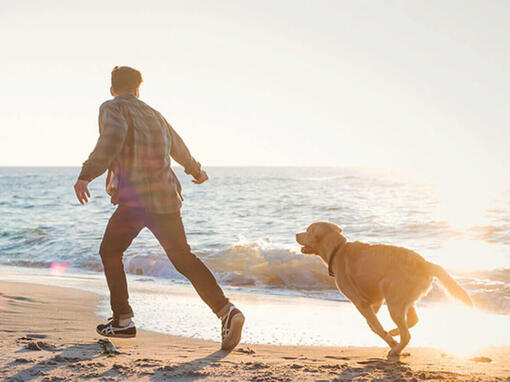 HOW TO RECYCLE PURINA PACKAGING
At Purina we are committed to doing more of what matters for pets, for the people who love them and for the planet that we share. That's why we're committed to creating 100% reusable or recyclable pet food packaging by 2025. Today 78% of our packaging is designed to be recyclable where local infrastructure allows. Please help us in working towards a waste-free future though recycling our packs where possible.
HOW TO RECYCLE OUR DIFFERENT PACK TYPES
Please select the packaging types below to find out how to recycle each material.