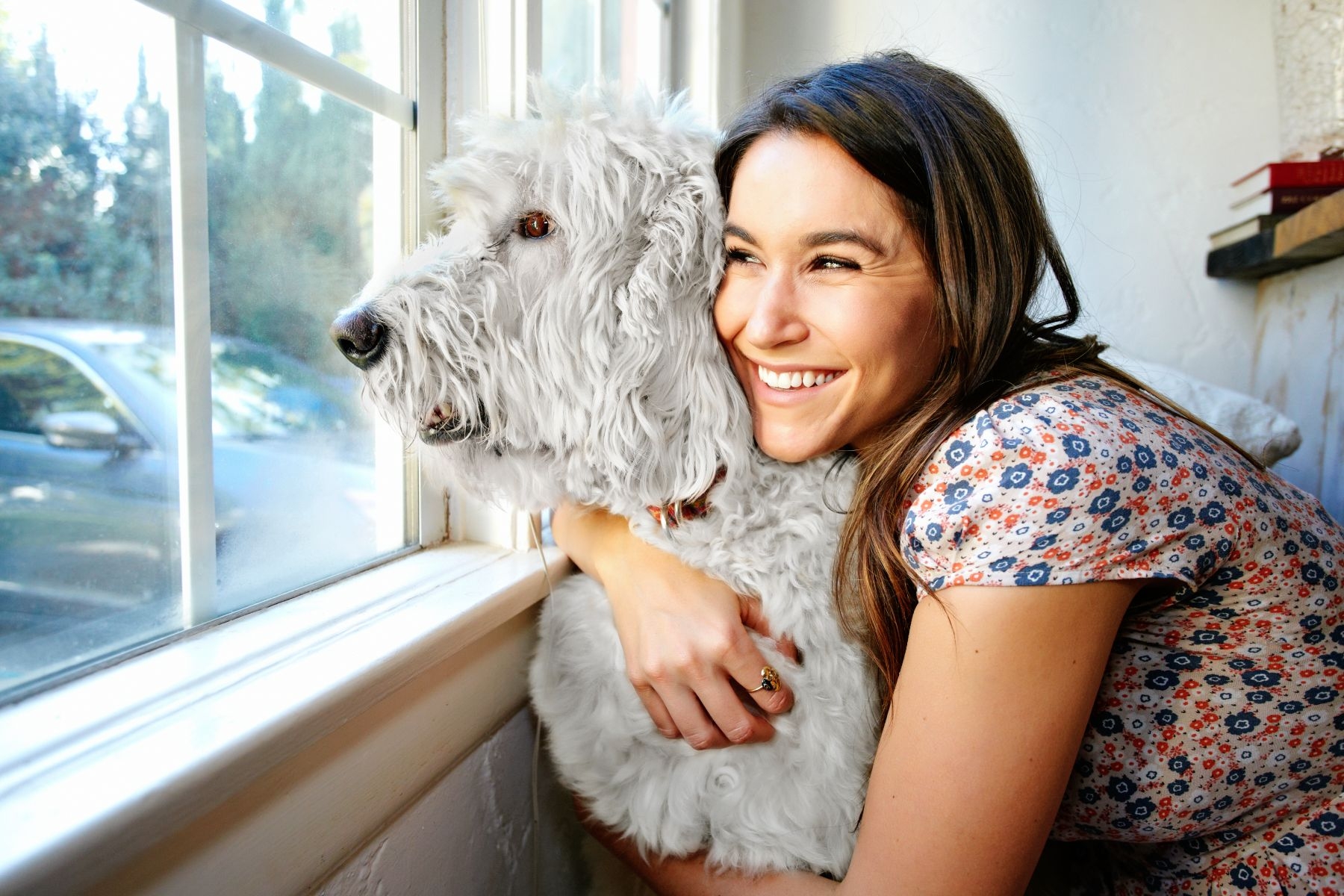 Purina's BetterWithPets Prize backs three impactful organisations tackling social issues through the power of the pet-human bond
Purina's BetterWithPets Prize backs three impactful organisations tackling social issues through the power of the pet-human bond
Purina awards 200,000 EUR over a 2-year period to three impactful organisations harnessing the pet-human bond to address society's biggest challenges
The winners include providers of free veterinary care to those facing homelessness and therapeutic visits to vulnerable people
The BetterWithPets Prize delivers against Purina's wider commitment to help 1,000,000 people in vulnerable situations improve their health and wellbeing through the power of the pet-human bond by 2030.
Purina, Europe's leading pet-care provider, has announced the winners of its BetterWithPets prize, recognising the work of three impactful organisations in developing new and creative solutions to positively impact individuals, pets, and communities through the power of the pet-human bond. 
The winners have the potential to make a profound contribution to tackling some of the most pressing societal issues, including providing free veterinary care to those facing homelessness, animal assisted interventions and therapeutic pet visits to people of all conditions and vulnerabilities, improving the lives of pets and people who love them. 
The three organisations awarded this year's BetterWithPets Prize are:
StreetVet – a multi award-winning UK charity that delivers free essential veterinary care and services to those experiencing homelessness. The bond between many homeless people and their dogs is profound and the health and wellbeing of their canine companions is often a major priority for their owners. However, life on the streets makes it difficult to access the care these dogs deserve. StreetVet's team of professional vets and veterinary nurses have provided essential care to over 2,000 people and their pets across the UK, delivering care and support required to ensure their combined wellbeing. 
Pets As Therapy - a national charity that enhances the health and wellbeing of thousands of people in communities across the UK by providing therapeutic pet visits to establishments such as care homes, hospitals, hospices, schools and prisons. Over 400,000 individuals benefit from PAT visits each year.
Center de Teràpies Assistides amb Cans (CTAC) - on a mission to improve people's quality of life through assisted interventions and therapies. Since 2000, the CTAC Method has been successfully applied to animal-assisted interventions to provide the benefits of human-animal relationships to people of all conditions and vulnerabilities. This includes helping individuals during hospitalization, development with functional diversity, and in socially compromised situations.
The new edition of the BetterWithPets Prize will support the growth of these companies through strategic grant funding of up to €200,000 over a two-year period to help them to scale their operations. 
They will also connect with a wider community of social entrepreneurs looking to share best practise and build knowledge with the goal delivering real social impact. As part of this, Purina will share the winners research outcomes and offer tailored training opportunities to upskill knowledge in critical impact areas to help drive systemic change.
The BetterWithPets Prize initiative builds on Purina's new commitment to help 1,000,000 people in vulnerable situations improve their health and wellbeing by 2030, with Purina convening a generation of social innovators to make a difference.
Previous winners of the BetterwithPets Prize have made a significant and lasting impact in tackling some of societies greatest issues. Prize winning innovations, supported by Purina, have been instrumental in rhelping to tackle loneliness and stress, as well as improve the lives of people suffering from physical, psychological and social health conditions.
Jeff Hamilton, Purina Europe CEO said: "The relationship between people and their pets is crucial for enriching society. This year's winners have demonstrated best practice in how the power of the pet-human bond can deliver real change to many lives when it comes to addressing some of society's major issues". 
"We thank every participant who entered this year's BetterwithPets Prize for contributing to an important cause and sharing vital institutional knowledge as we aim to create a community designed to support people in vulnerable situations across Europe".
Jade Statt Co-Founder and Clinical Director for StreetVet said: "Street Vet understands the importance of the pet-human bond. For our clients, pets provide companionship, non-judgemental love, mental health support, a conduit to social connection and, in many cases, a reason to live. Our work with Purina since 2020 has been game changing and being successful in 2023 reinforces how far StreetVet has come. The long-term funding will help us pursue sustainable growth and create more opportunities to collaborate and maximise our impact".
Francesc Ristol Ubach, CEO of CTAC stated: "Winning this award is a significant recognition of the efforts of our team, who have dedicated themselves to helping people through the benefits of the human-animal bond. Winning BWPP allows us to expand our reach and help more people."
"We know PAT visits can't fix the world, but each and every day our volunteers and their pets are making a difference to people's lives. From enabling someone lost in the fog of dementia to speak or being a catalyst for someone to speak when they've not been able to say what's wrong. Our impact is immediate it's in the here and now. If Pets As Therapy were an unpolished diamond, winning the BetterwithPets award will help it to shine by widening our reach and helping us refine our training and support, enabling us to address our growing waiting list and provide more PAT teams into the places which need us." - Clare Davis, CEO of Pets As Therapy
To find out more about Purina's Better with Pets Prize winners, click here.