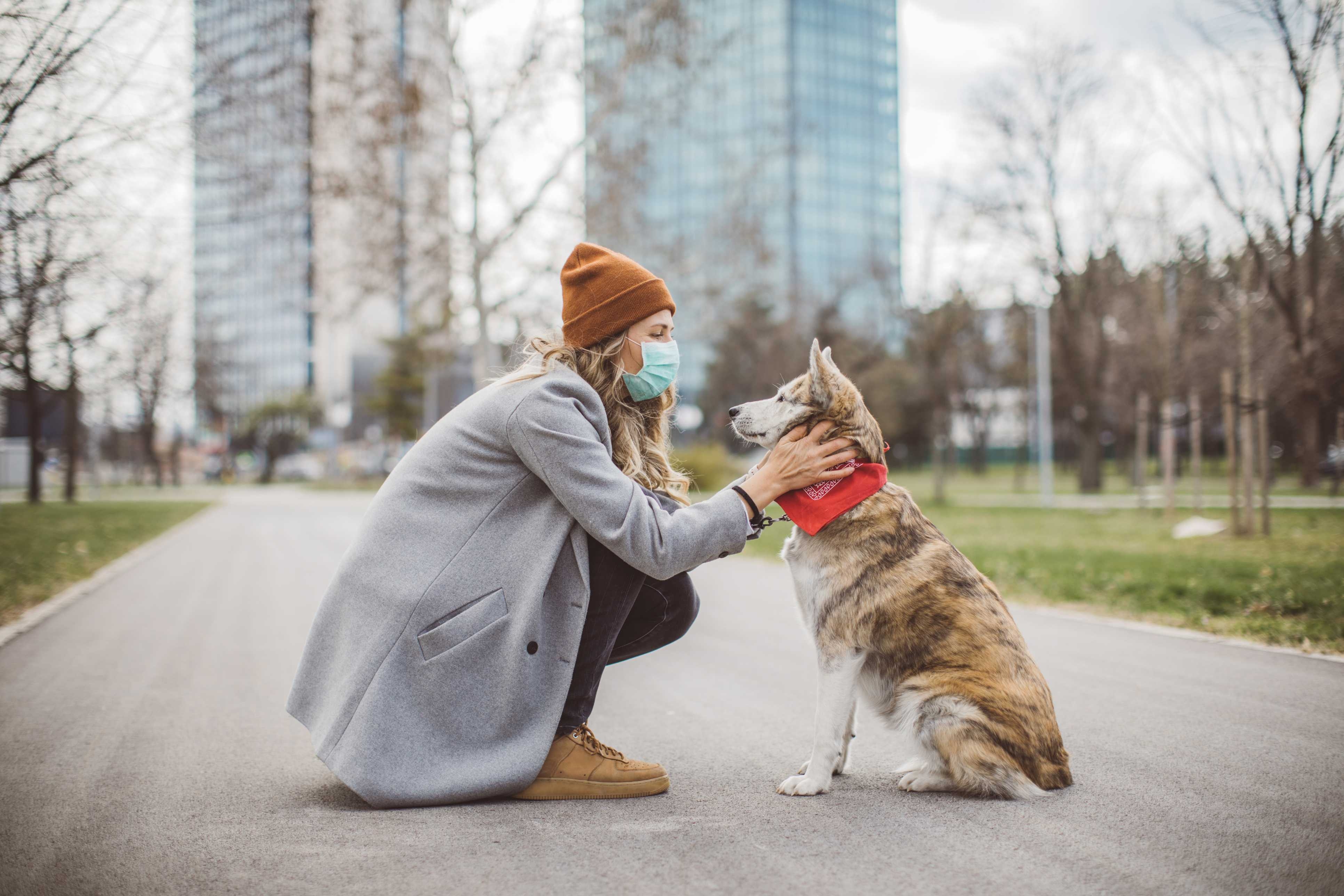 Purina announces new wave of support through its BetterWithPets Prize for organisations who harness the power of the pet-human bond
Through the BetterwithPets Prize, Purina is set to deliver against their commitment to help 1 million people in vulnerable situations improve their health and wellbeing by 2030.
Purina is seeking to award a 2-year grant of up to 100,000 EUR per annum to impactful organisations across Europe who are striving to make a positive impact in their community.
Purina, Europe's leading pet care business, has today opened applications for its BetterwithPets Prize (BWPP), encouraging organisations across Europe to apply for the chance to win the resources to develop new and creative solutions that make a positive impact on the lives of as many individuals, their pets, and communities around them. 

The most impactful organization(s) will win a grant of up to €200,000 over the 2-years of the edition, and will have the opportunity to share best practices and scalable initiatives via conferences and webinars to build knowledge, and scale impact on the health and well-being of people in vulnerable situations, whilst supporting the power of the per-human-bond.

Last year, Purina announced a new commitment which aims to help 1 million people in vulnerable situations improve their health and well-being through the power of the pet-human bond by 2030. By launching a new edition of the BWPP, Purina aims to support growth of the most impactful organisations with a strategic grant and connect the wider community of applicants to develop best practice and ultimately scale their impact.

Previous winners of the BetterwithPets Prize have made a profound impact and contribution in tackling societal issues. Organisations such as OPOOEH have supported in reducing loneliness and increasing physical activity for the elderly. StreetVet was awarded the resources to develop their first accredited hostel scheme to provide shelters for homeless people and their pets. Finally a grant was awarded to a charity called Medical Detection Dogs, dogs trained to detect human disease with the aim of developing faster, more efficient and less invasive diagnostics that lead to better patient outcomes.

Jeff Hamilton, CEO, Nestlé Purina PetCare Europe said, "We know that there is strength in the pet-human bond and that it has the power to be a positive force for change in society. We are proud of what we have achieved so far, but we know there is more to be done. This is why we are inviting all organizations working to support people in vulnerable situations and who have implemented projects in this field to apply for the Prize and join this community. 

Especially in complex times like these, the need for continuous support with a 2-year grant is key to help impactful organisation to grow and scale their impact. We are committed to leverage our own knowledge, experience, and financial resources to help organisations supporting those in the most vulnerable situations."

Applications for Purina's BetterwithPets Prize are open from 23rd January to 3rd of March (23:59 CET). 
For further details on the application process, eligibility criteria as well as the terms and conditions, please visit the website here.