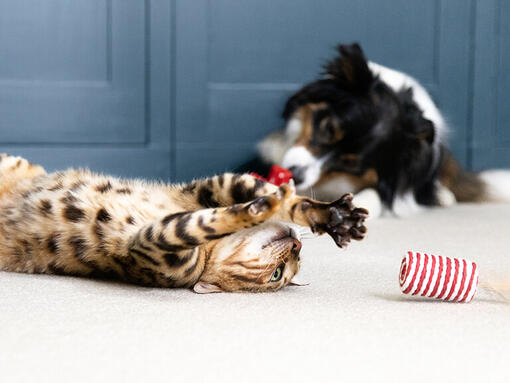 Finding a Pet
Getting a new pet is exciting! Whether you need help finding the right breed or name, understanding the costs and benefits, or deciding whether to adopt or shop, we have plenty of expert advice.
Getting a dog
Like all important decisions, doing your homework before taking on a new pup will make sure that you're choosing the right dog for you and your lifestyle.
Getting a cat
Deciding to get a new cat can raise lots of questions. What breed would you like? Can you handle the challenges of a cheeky kitten, or would a calmer senior cat suit your lifestyle more?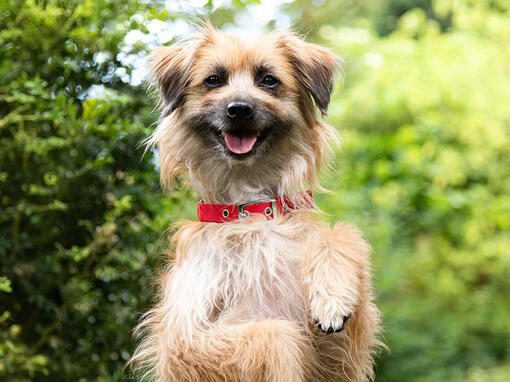 Getting prepared
The best dog names
If you're looking for the right cat food for your furry friend, we've got something for everyone. From dry food to wet, kittens to golden oldies and complete meals to special diets, browse our range to find something purrrfect for you.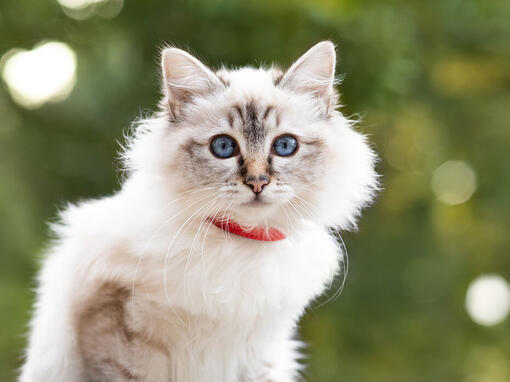 Getting prepared
The best cat names
When it comes to caring for your cat, you need to get your information from an expert. To see what Purina have to say about cat nutrition, behaviour, development, health and more, explore our articles below.