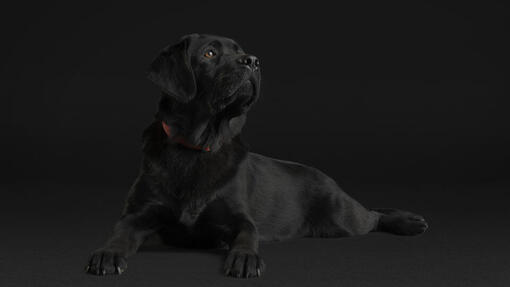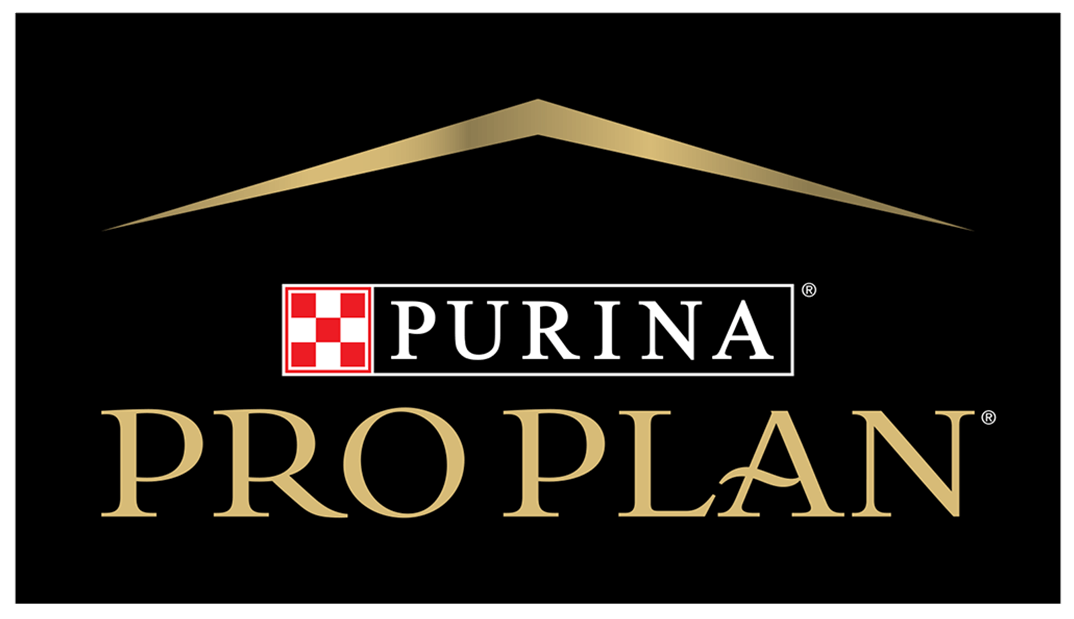 PRO PLAN Supplements Dog
PRO PLAN Supplements Dog
Tailored PRO PLAN®  Nutrition for Dogs
Does your dog need more support?
We know you take pride in ensuring your dog is happy and healthy. Different breeds, at any stage of life, can benefit from additional support for their nutrition and overall wellbeing. 
PRO PLAN® dog supplements are complementary pet food scientifically designed to help with mobility, immunity, vitality, skin and coat conditions, and overall wellbeing.
Explore all PRO PLAN® dog supplements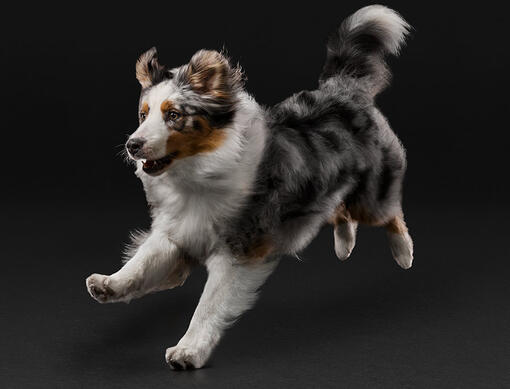 Supplement Finder
Coming Soon!
New personalized PRO PLAN® supplement recommendation tool. Discover how your dog could benefit from tailored nutrition. The PRO PLAN® supplement finder uses quick and simple questions to match your dog with the ideal PRO PLAN® supplement for their needs, helping them get more from life.
PRO PLAN®. Chosen by remarkable owners for their extraordinary pets.
At PURINA PRO PLAN®, we believe nutrition is the foundation for long-term health and well-being. PRO PLAN® offers outstanding and great-tasting nutrition to keep your cat in long-term health, through main meals and complementary products.