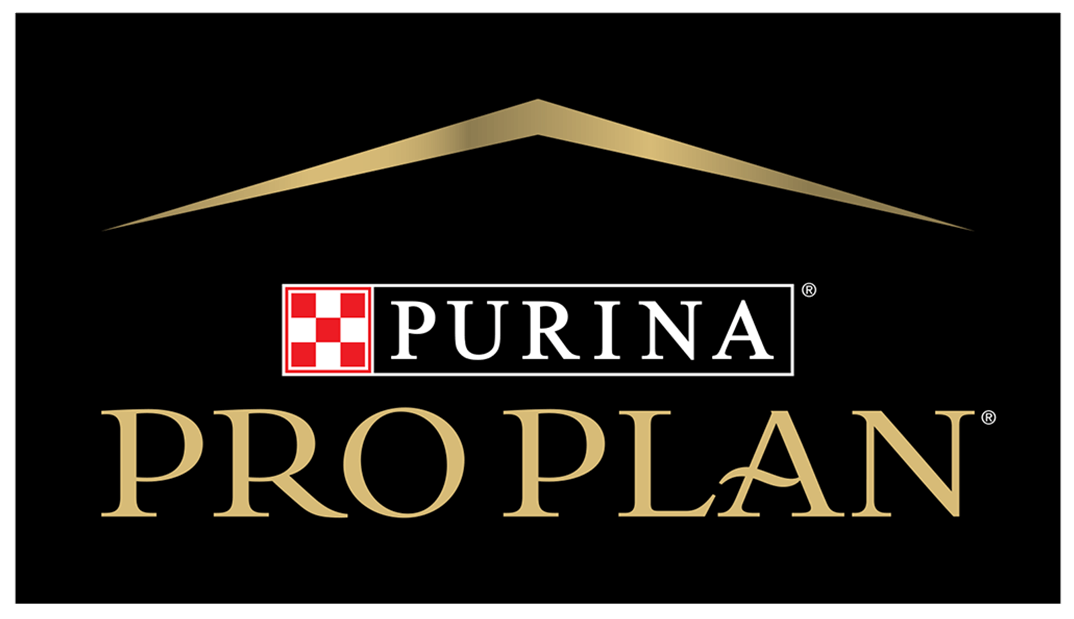 Pro Plan Dog Optibalance
Pro Plan Optibalance is made with quality pieces of chicken and includes key nutrients, to help promote dogs' overall health.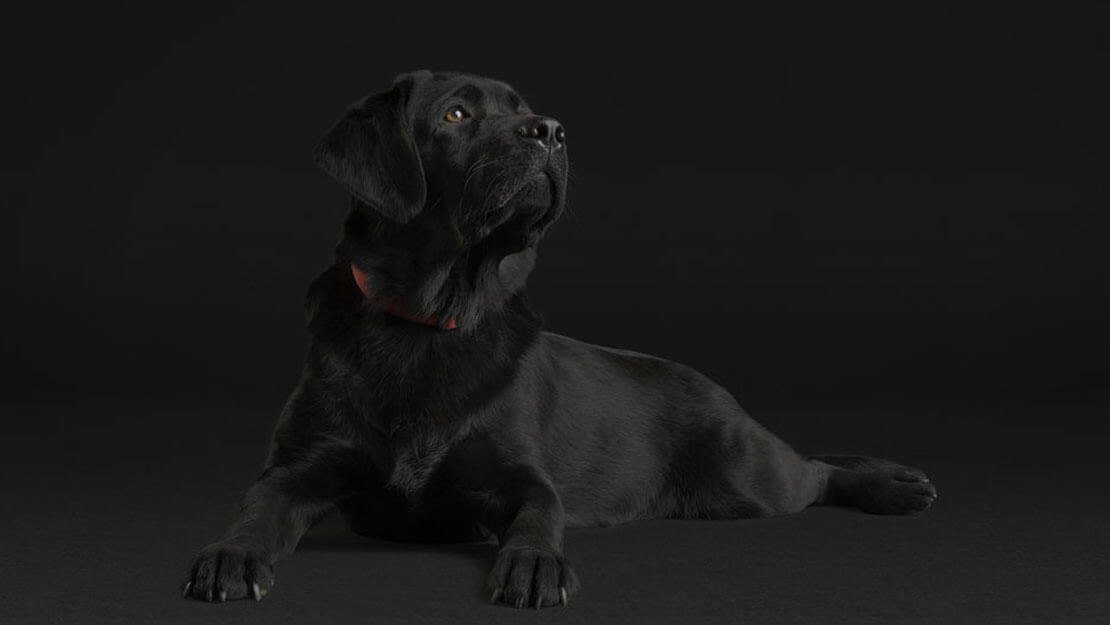 Explore Pro Plan dog food
Pro Plan® OPTIBALANCE dry dog food is rich in chicken and it has been specially formulated to meet all of the nutritional needs of a dog enjoying a healthy lifestyle. Pro Plan OPTIBALANCE™ is a balanced combination of specific nutrients chosen by Purina experts to help promote adult dogs' overall health. This highly palatable recipe is made with high quality ingredients, including chicken as No.1 ingredient, offering great taste your dog is sure to love.
Is your dog highly active? Find out more about Pro Plan® OPTIPOWER, our scientifically-developed formula for adults dogs with high levels of physical activity.