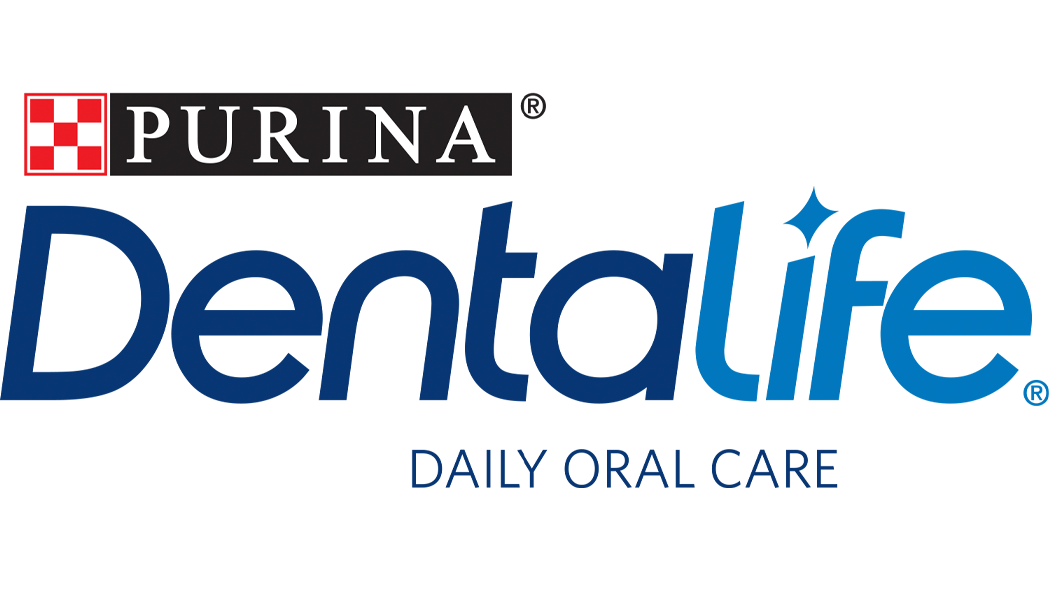 Dentalife Dog DuraPlus chews
Your dog will love sinking their teeth into Dentalife DuraPlus longer-lasting chews, designed to help keep teeth & gums healthy.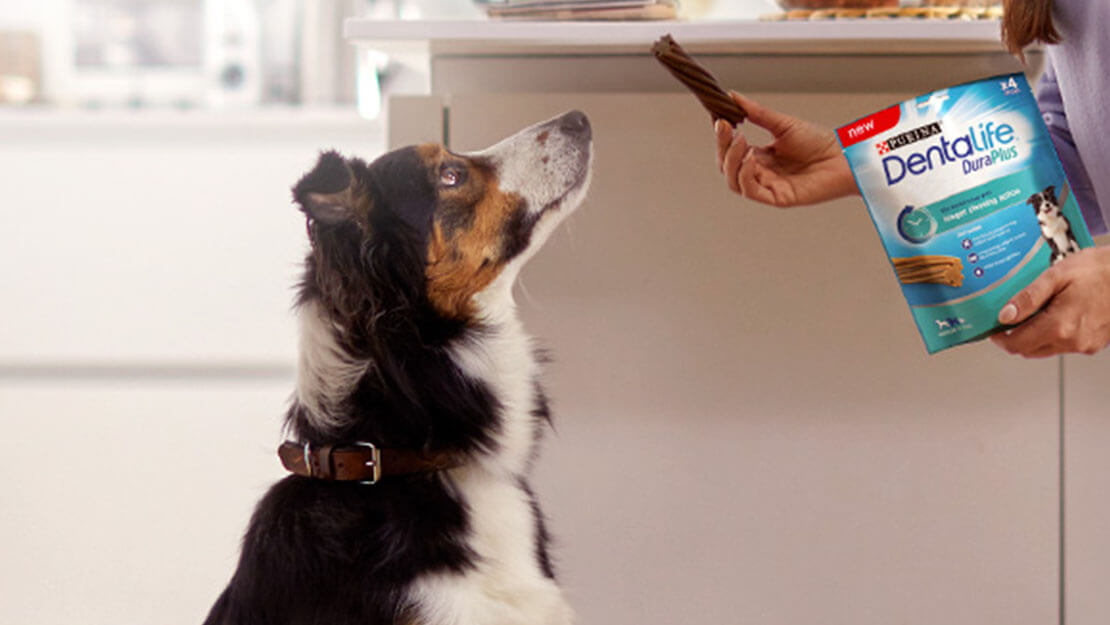 ​Your dog only gets one set of teeth for their entire adult life, so it's important to carefully look after them. To help your dog live a long and happy life with healthy teeth, the Purina experts have developed Dentalife® DuraPlus™, an innovative dental snack with a twisted shape and a compact texture for longer chewing time*. DuraPlus™ dog chews are scientifically proven to reduce tartar build-up, so you can be sure you're choosing an expertly-formulated treat for your dog.
Looking for even more dog treats for oral care? Discover the full range of Dentalife® chews.
*average versus Dentalife Daily oral care dog treat