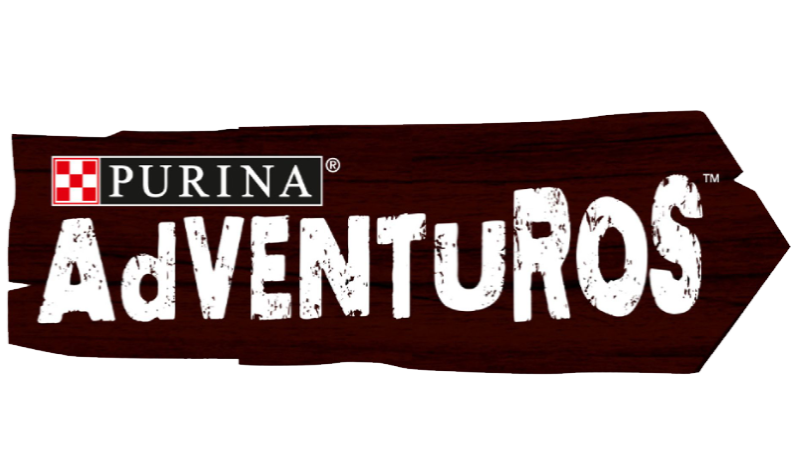 Adventuros Ancient Grains
Give your dog a true taste of the wild with the nourishing Ancient Grains in our Adventuros dog treats recipes.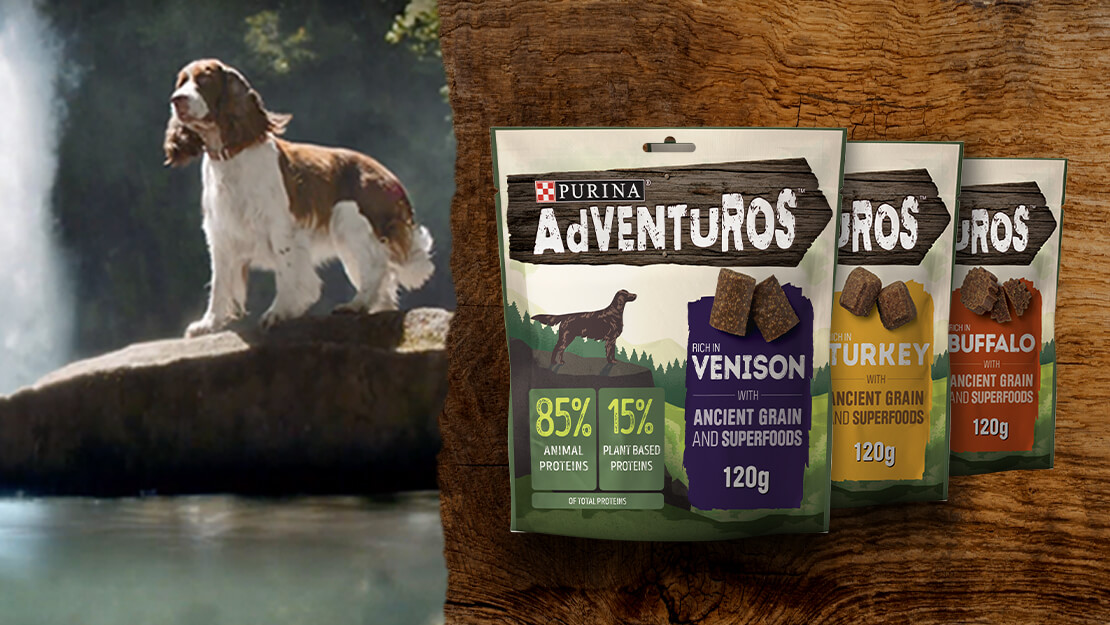 We've created the best reward for your dog: nourishing recipes made with ancient grains for a treat that is both delicious and nutritious. Made for dogs with a nose for adventure, Purina AdVENTuROS™ Ancient Grains dog treats are packed with exciting flavours just waiting to be unleashed!