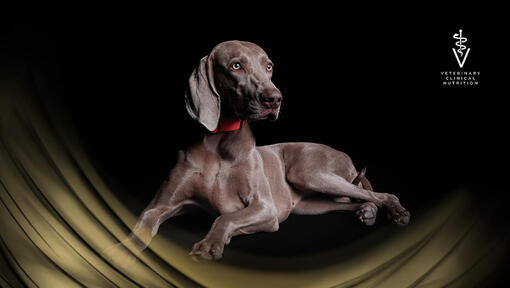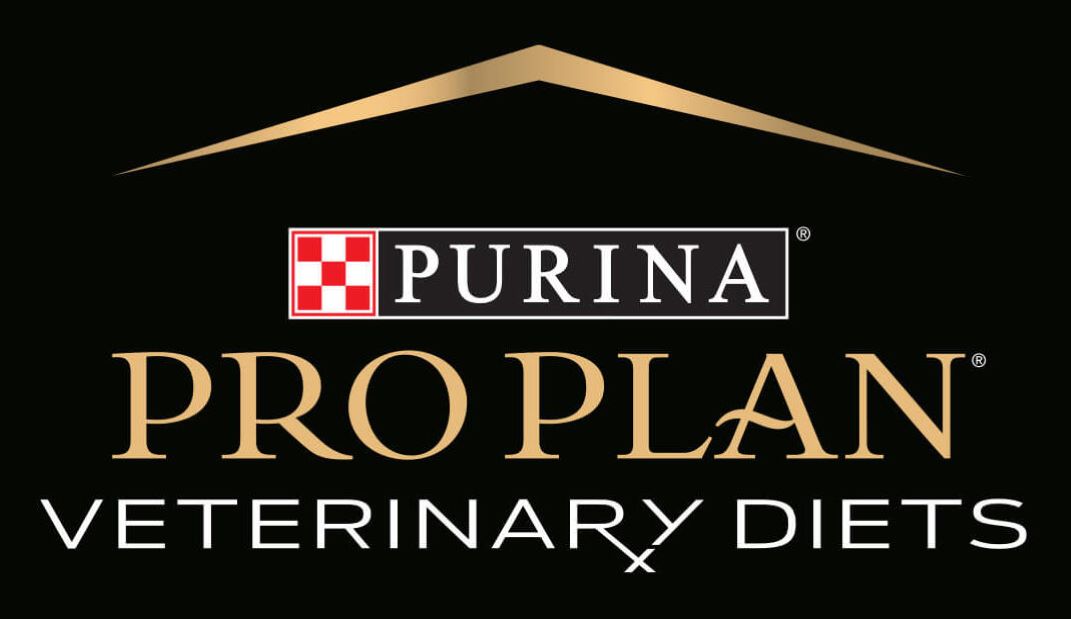 Discover PRO PLAN Veterinary Diets for dogs
A range of veterinary diets to meet the needs of dogs with specific conditions.
Discover effective clinical nutrition from PRO PLAN Veterinary Diets.
The range of clinical diets and related products enables vets to strengthen the effectiveness of overall treatment protocol with targeted, science-based and proven formulas.
Discover our latest innovations: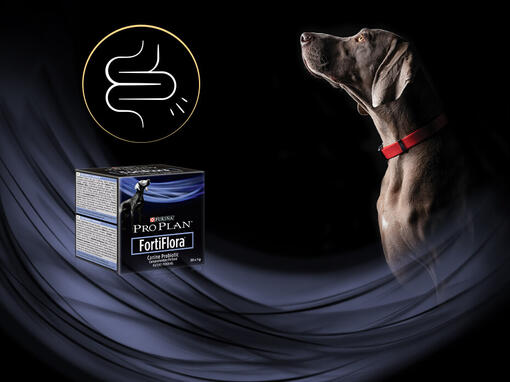 Our science
PRO PLAN FortiFlora
PRO PLAN FortiFlora Canine Probiotic is a complementary pet food for dogs and puppies that is proven to support their natural defences while minimising gastrointestinal disturbances and maintaining a healthy microflora balance. It also acts as a palatability enhancer due to its great taste. Simply sprinkle one sachet onto your dog's regular food once a day.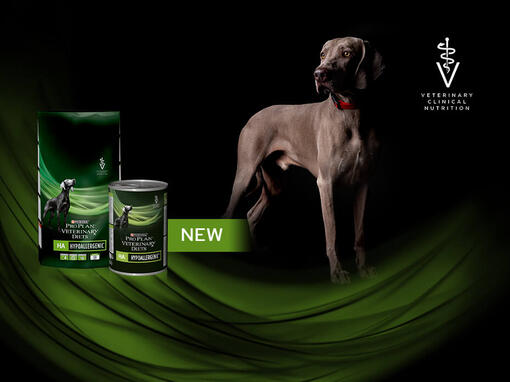 Our science
PRO PLAN Veterinary Diets HA Hypoallergenic
A complete dietetic wet pet food for puppies and adult dogs for the diagnosis and management of food allergy and nutrient intolerances. Formulated with hydrolysed soya as the single protein source and purified carbohydrate sources to help avoid allergic responses. It also contains omega-3 fatty acids to help reduce inflammatory responses.
Browse our products by condition:
Please note that all indications for PRO PLAN Veterinary Diets mentioned are for the dietary support of the dog with the listed condition and do not preclude appropriate medical management. The veterinary diets should be used under veterinary supervision.
Explore the range: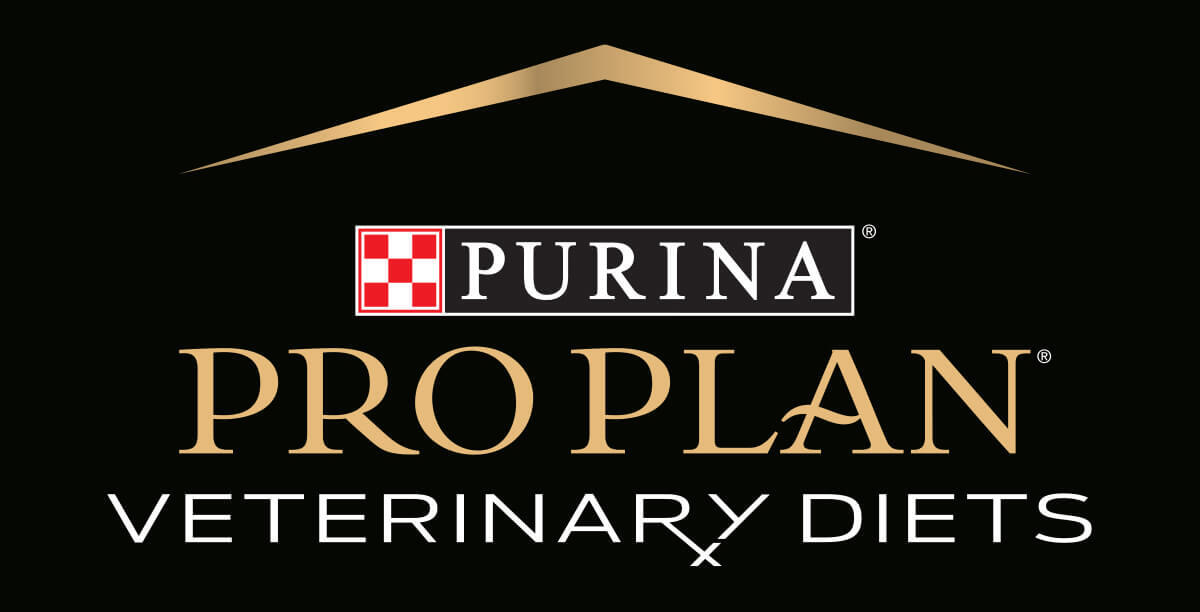 Related articles by PRO PLAN Veterinary Diets