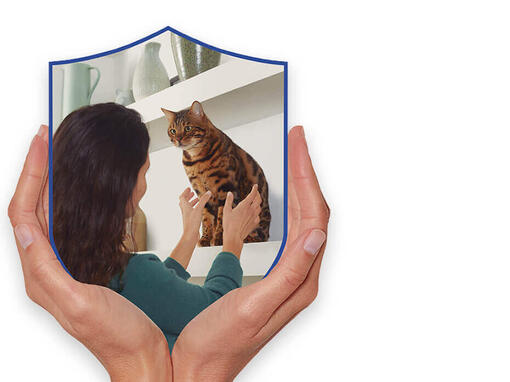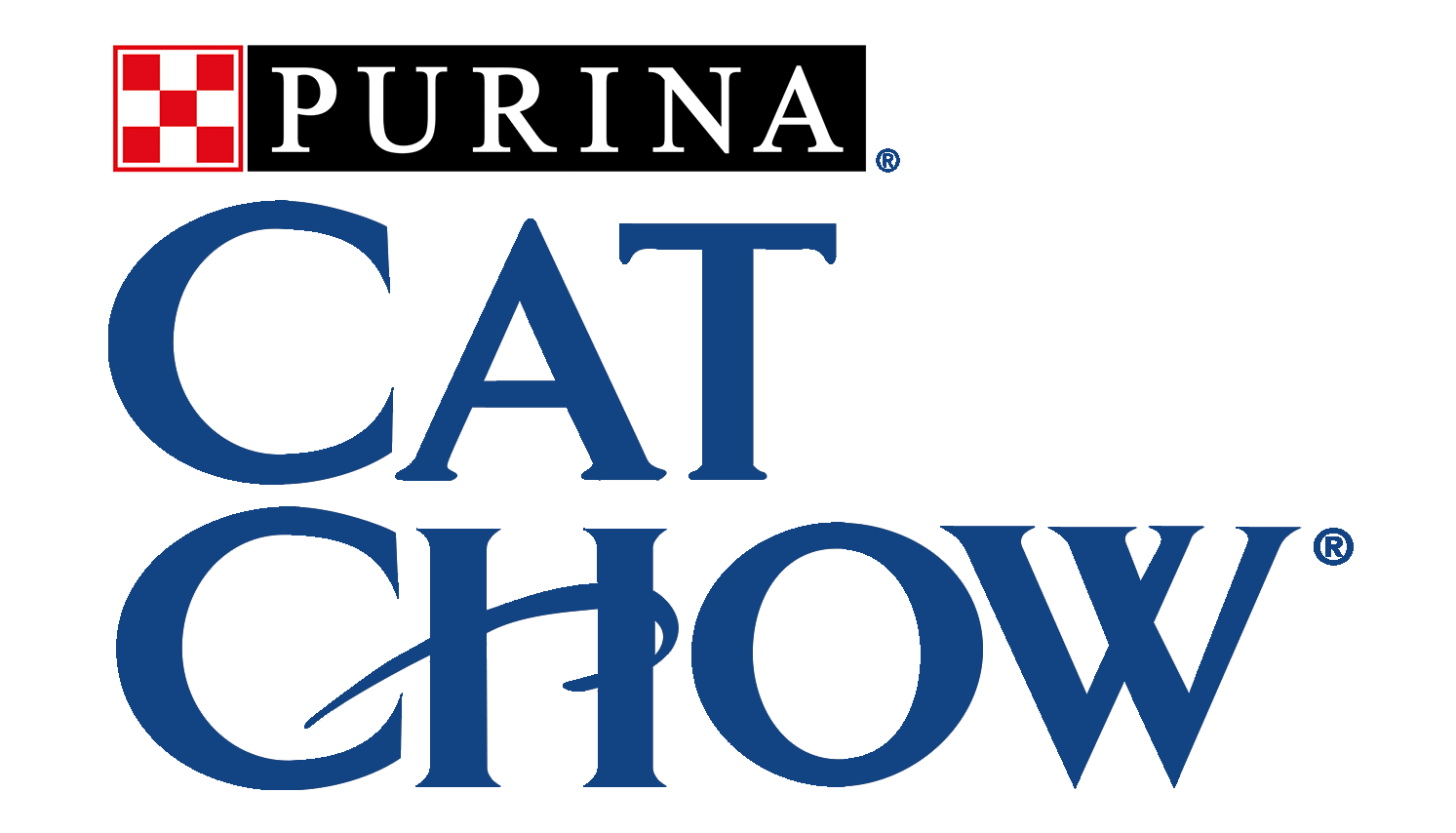 Discover the Cat Chow® range
Cat Chow® helps you protect them
Your trusted partner in cat nutrition
Discover a delicious range of tailored, balanced nutrition with flavours they'll love.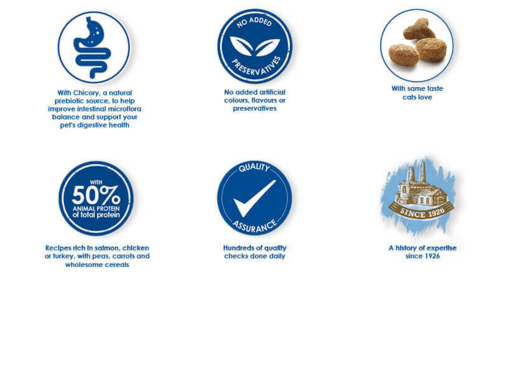 Brought to you by Cat Chow®
Cat Chow®, your trusted partner in protection
Discover the benefits of our delicious and well-balanced formula, with 50% high quality animal protein (of total proteins)* and natural prebiotic to help improve digestion. 
Discover our range
Cat Chow® gives your cat tailored nutrition for every life stage. Each of our products help you protect your pet, so they can keep living life to the full. Find the food that's right for you, by choosing from our Kitten, Adult, Sterilised or Special Needs range.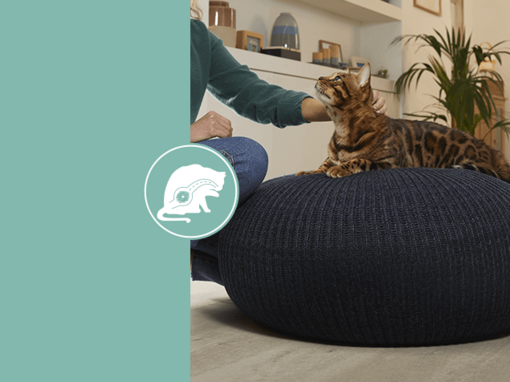 Special Needs
Hairball
Specially formulated with sources of fibre, proven to carry away twice as much hair from the stomach.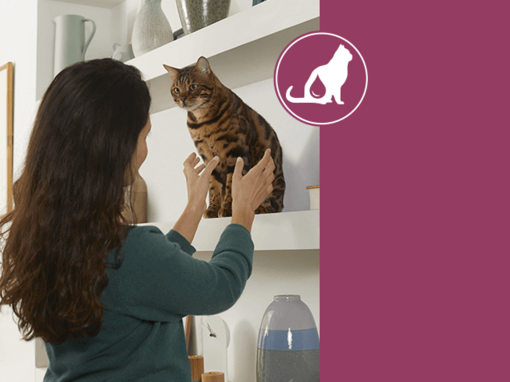 Special Needs
Urinary
Helps maintain urinary pH and promote urinary tract health, thanks to a balanced level of minerals.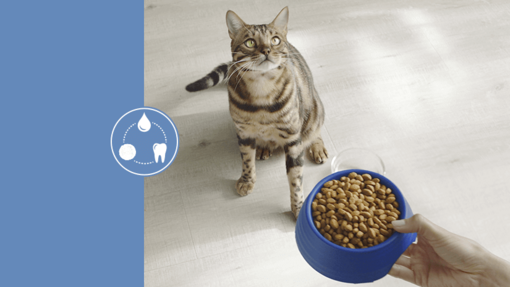 3 in 1
Triple-benefit formula proven to significantly reduce tartar build-up by up to 40%, balanced minerals for a healthy urinary system, and sources of fibre to help control hairball formation.