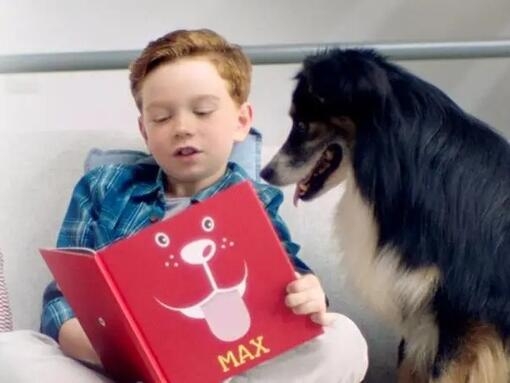 ‎
#WeAreBetterATHOMEWithPets
We believe pets and people are better together, and that's never been truer than during times of crisis. PURINA cares and is here to support you, your pet and the pets in need to keep them happy and healthy during these days.
Ideas for Pets & Pet Owners
While we are all spending more time at home with our pets, let's keep them active and engaged through games. Bonus - games can also brighten your mood. If you have children at home, help strengthen the bond they share with pets and give them a sense of purpose in these uncertain times by involving them in your pet's care. For more info on our tips visit your local Purina website.
Supporting Pets in Need
At Purina we are taking many actions and working closely with our partners to support pets in need in many ways. Read more about our efforts